Future focus
This online event aims to support members, our wider communities and students look to the future. The programme covers economics, sustainability and the future of audit, as well as technology, tax and good mental health. The event also provides supporting content and opportunities for networking with your peers.
View a session
Highlights from our programme
15 June
Sustainability of business

Keynote
Post-COVID recovery - international viewpoints

Keynote
16 June
Governance and audit reform

Keynote
Tax update

Technical
17 June
Hooking up to the machine

Keynote
Building an inclusive mental health culture

Leadership
On demand
Life after lockdown

On demand
Diversity in governance: getting younger NEDs on board

On demand
Our speakers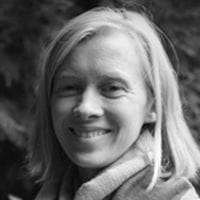 Emily McKenzie
Head of Evidence and Policy, Economics of Biodiversity
Emily is Head of Evidence and Policy for the Economics of Biodiversity independent review team based at HM Treasury. Previously she worked on England's new Environmental Land Management scheme at Defra and as Chief Adviser for Economics and Sustainability in WWF's Global Science team. She is a member of ICAEW's Sustainability Committee.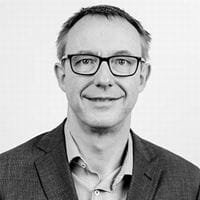 Paul Johnson CBE
Director of the IFS
Paul has been Director of the IFS since January 2011. He is also visiting professor in the Department of Economics at University College London. He has worked and published extensively on the economics of public policy and was awarded a CBE for services to the social sciences and economics in 2018.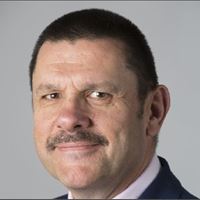 Sir Jon Thompson
CEO, Financial Reporting Council
Prior to joining the FRC Jon was the CEO of HMRC and before that Permanent Secretary of the Ministry of Defence. Jon has had a lengthy finance career including as Director General, Finance at the MoD, Director General, Corporate Services at the Department for Education and Finance Director of Ofsted. Before joining the Civil Service he held roles in the public and corporate sectors.
ICAEW Virtually Live was refreshingly different, with a wide range of multi-disciplinary topics from a diverse set of speakers. The quality of content was outstanding.
High quality range of speakers and broad subject matter facilitating good conversation and providing food for thought in many areas.
Being able to attend virtually is fantastic as I wouldn't take three days out of the office to attend in person so really useful and hope that some form of this can continue in the future.
Very clear presentations which I watched in the Far East - technology worked well, no glitches, excellent speakers and interesting topics.
Our partners
ICAEW is able to provide Virtually Live 2021 free to our members and students, thanks to our commercial partners...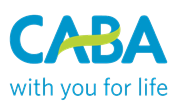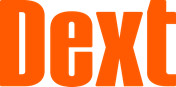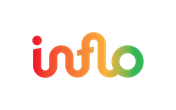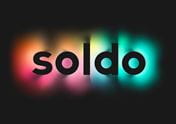 View all our partners
Ready for climate change?
Climate change is an issue that is defining our time. Are you professionally ready to mitigate the risk and maximise the opportunity of climate change? ICAEW is committed to enabling our members and the broader profession to respond to these challenges and is hosting a five day Climate Summit from 18 October.
ICAEW Climate Summit
Visit our climate hub