Overview
ICAEW's Nila Khan talks to Julie Ashmore Dann, CEO of Rapid Cash, Simon Cureton, CEO of Funding Options and Andrea Reynolds, the Founder and CEO of Swoop Funding, about what finance options are on offer in the current economic landscape. The conversation will cover how to access finance efficiently for clients.
The panel
Chair: Nila Khan, Business Advice Manager, ICAEW
Julie Ashmore Dann, CEO of Rapid Cash (NatWest)
Simon Cureton, CEO, Funding Options
Andrea Reynolds, CEO, Swoop
Our partners
ICAEW is able to provide Virtually Live 2021 free to our members and students, thanks to our commercial partners...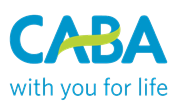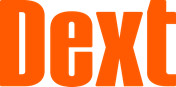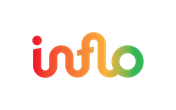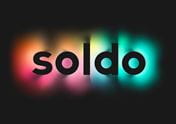 ICAEW events
From full-day conferences offering the latest updates for specific sectors to webinars offering support on technical areas and communication skills. ICAEW offers hundreds of learning opportunities through its events.