Overview
ICAEW's Nila Khan talks to Andrea Reynolds, the Founder and CEO of Swoop Funding, and Simon Cureton, CEO of Funding Options, about what finance options are on offer in the current economic landscape. The conversation will cover how to access finance efficiently for clients.
The panel
Simon Cureton, CEO, Funding Options
Andrea Reynolds, CEO, Swoop
Nila Khan, Business Advice Manager, ICAEW
Our partners
ICAEW is able to provide Virtually Live 2021 free to our members and students, thanks to our commercial partners...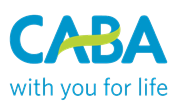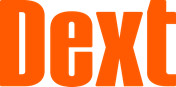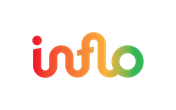 Win Oculus Quest goggles
Register for Virtually Live and watch five sessions to enter a competition to win a pair of Oculus Quest VR goggles when you complete the event feedback survey form.