Overview
Digital transformation is happening throughout companies, but it is finance where it is making the biggest impact, by eliminating repetitive manual work and delivering predictive intelligence never before seen.
Over the years, many technologies have been deployed that have enhanced the finance function, including enterprise resource planning mainframes, client server automation, business intelligence and analytics, cloud collaboration and robotic process automation. But all of these developments have really been leading up to the age of finance artificial intelligence (AI), which is now bringing previously unimaginable benefits to finance.
Technologies, policies and practices have been combined in various ways but, fundamentally, the problems remain the same. AI brings new levels of understanding, tracking, process optimisation, fraud detection and compliance to the accounts payable (AP) process.
In this session, AppZen will explain how finance AI seamlessly integrates with existing and future finance technologies to achieve all this, and more.
AppZen, which has introduced Autonomous AP, will demonstrate why you'll want to know the difference between automation and autonomous when it comes to improving your finance operations.
More information
PPTX (39,827kb)
Download the slides that accompanied this session
Download
More information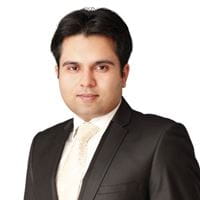 Imran Gohar
Senior Solutions Consultant, AppZen
Imran has more than 12 years' experience in the purchase-to-pay and order-to-cash space. Before joining AppZen, he worked at some of the big names within the invoice automation and procurement solution space, including SAP Concur and Basware. He is instrumental in the development of AppZen's Autonomous AP and Expense Audit product sets.
Virtually Live Partner
About AppZen
AppZen is the leader in AI software for finance teams, automating manual finance processes, reducing expenditures and providing real-time insights into business spend trends.
Elearning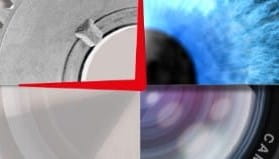 Finance in a Digital World
ICAEW has worked with Deloitte to develop Finance in a Digital World, a suite of online learning modules to support ICAEW members and students, develop awareness and build understanding of digital technologies and their impact on finance.
Free for ICAEW members and students
Our partners
ICAEW is able to provide Virtually Live 2021 free to our members and students, thanks to our commercial partners...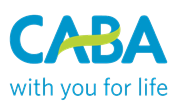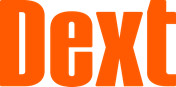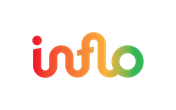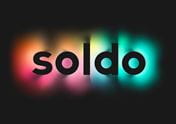 ICAEW events
From full-day conferences offering the latest updates for specific sectors to webinars offering support on technical areas and communication skills. ICAEW offers hundreds of learning opportunities through its events.