Overview
In the first six months after the end of the transition period, the world for many organisations has been very different to that of 2020.
The EU-UK Trade and Co-operation Agreement looked to set out how the future relationship between the two will look, however the realities may only just be becoming apparent as organisations work through what this actually means.
Hear from three experts - Paul Samrah, Ruth Corkin and Nick Farmer - as they discuss how organisations of all sizes have adapted, and what change is yet on the horizon. In particular, the panel will be looking at:
physical trade, including the complexities around VAT and origin rules,
how the provision of services has been impacted, and
how the workforce will change.
The panel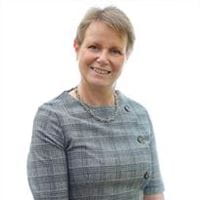 Ruth Corkin
Director - VAT and Indirect Tax Advisory, Hillier Hopkins
Ruth has been involved with VAT for more than 30 years. She started her career as a Customs and Excise Officer in Essex and moved into consultancy with a variety of well-known accountancy firms. She is the author of many articles and technical works on VAT.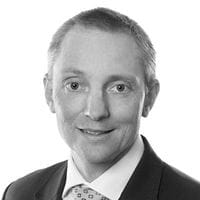 Nick Farmer
Parter, Menzies
Nick specialises in providing tax advice to SMEs, mid-corporate businesses, and their shareholders. He has extensive experience in UK and international tax issues. Nick qualified as a Chartered Accountant with Price Waterhouse in 1996 and joined Menzies in 2000, after qualifying as a Chartered Tax Adviser. Nick became a partner at in 2002.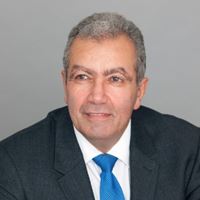 Paul Samrah
Partner and Brexit Impact Specialist, Moore Kingston Smith
Paul has been a Partner at Moore Kingston Smith since 1992, having trained and qualified with the firm. Paul's varied client base includes limited companies, partnerships and sole trader businesses. He has extensive experience of business and share valuations and offers a broad range of strategic, commercial and taxation advice.
Our partners
ICAEW is able to provide Virtually Live 2021 free to our members and students, thanks to our commercial partners...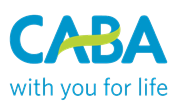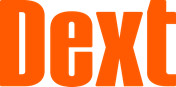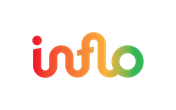 Win Oculus Quest goggles
Register for Virtually Live and watch five sessions to enter a competition to win a pair of Oculus Quest VR goggles when you complete the event feedback survey form.