Overview
In the first six months after the end of the transition period, the world for many organisations has been very different to that of 2020.
The EU-UK Trade and Co-operation Agreement looked to set out how the future relationship between the two will look, however the realities may only just be becoming apparent as organisations work through what this actually means.
Hear from three experts - Paul Samrah, Ruth Corkin and Nick Farmer - as they discuss how organisations of all sizes have adapted, and what change is yet on the horizon. In particular, the panel will be looking at:
physical trade, including the complexities around VAT and origin rules,
how the provision of services has been impacted, and
how the workforce will change.
Our partners
ICAEW is able to provide Virtually Live 2021 free to our members and students, thanks to our commercial partners...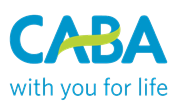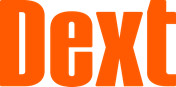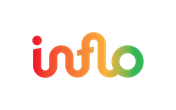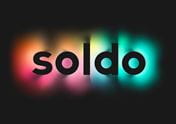 ICAEW events
From full-day conferences offering the latest updates for specific sectors to webinars offering support on technical areas and communication skills. ICAEW offers hundreds of learning opportunities through its events.