Overview
Caroline Stockmann ACA, Chief Executive of the Association of Corporate Treasurers, explores how personal and professional development can be a useful tool in managing your wellbeing during times of stress.
As a trained coach Caroline will discuss how leaders can support themselves, their trainees and teams through learning and shares her own experience of empowering others to succeed.
More information
PDF (2,637kb)
Download the slides that accompanied this session
Download
More information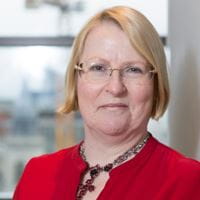 Caroline Stockmann FCA
Chief Executive, ACT
Caroline has been Chief Executive of the Association of Corporate Treasurers since February 2017. Her 30 years' business experience includes CFO positions at The British Council and Save the Children International, as well as other senior finance, commercial and strategic roles at various international commercial organisations including Unilever.
Article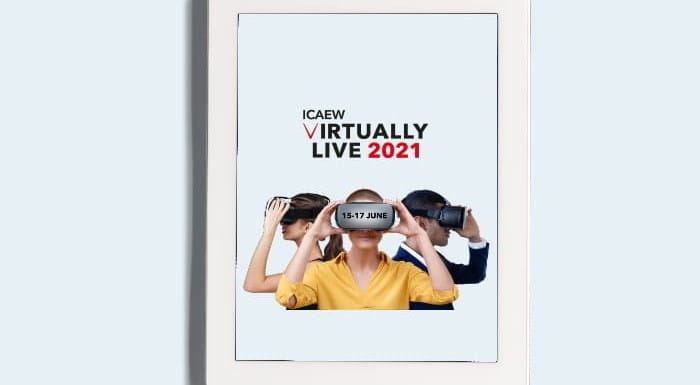 Small steps can boost your resilience
Personal development might not have been a top priority for many during the pandemic, but Caroline Stockmann, CEO of ACT, explains how stepping away from your day job offers a way to strengthen your ability to cope with stress and enhance your career.
Read the article
Our partners
ICAEW is able to provide Virtually Live 2021 free to our members and students, thanks to our commercial partners...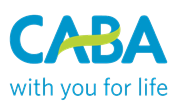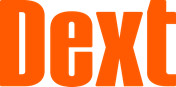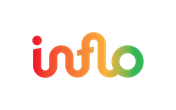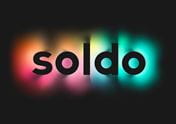 ICAEW events
From full-day conferences offering the latest updates for specific sectors to webinars offering support on technical areas and communication skills. ICAEW offers hundreds of learning opportunities through its events.