Overview
In this session, accounting industry insiders Mark McNee and Katie Hoare will cover a range of topics under the theme of how automation in accounting can help you improve your client relationships.
Mark and Katie believe that automation opens the door to providing more advisory services and becoming an invaluable partner to your clients. Good automation reduces the amount of time you spend on compliance work and gives you better insights into your data.
They will discuss:
Multi-integrated solutions: how software like Dext Connect can facilitate automation.
Remote working: how to get a snapshot of your task management without the ability to have internal meetings.
New ways of working: what lessons can you learn from a year of remote work? What tools and techniques will you continue to use?
Improving client relationships: how software like Dext Prepare and Dext Precision can facilitate the development of your advisory services by cutting the time you spend on compliance.
Market choice: how do you choose the right accounting software for your business when there's so much choice? Why Paul and Katie believe you should choose Dext.
More information
PPTX (10,445kb)
Download the slides that accompanied this session
Download
Our partners
ICAEW is able to provide Virtually Live 2021 free to our members and students, thanks to our commercial partners...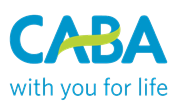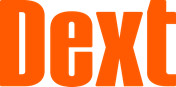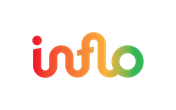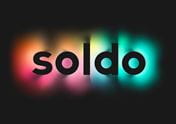 ICAEW events
From full-day conferences offering the latest updates for specific sectors to webinars offering support on technical areas and communication skills. ICAEW offers hundreds of learning opportunities through its events.