Overview
Lord Karan Bilimoria will open Virtually Live 2021 with a keynote address on the success and sustainability of business. Lord Bilimoria is a qualified Chartered Accountant and the founder of Cobra Beer. In June 2020 was appointed the President of the CBI (Confederation of British Industry).
In this session he will outline his vision for a future of successful and sustainable organisations. Whether big business or smaller entrepreneurs, Lord Bilimoria will point to measures for long-term success. This is especially important as the government's legislative programme seeks to build economic growth following the pandemic.
More information
Lord Karan Bilimoria CBE
President, CBI
The founder of Cobra Beer, Lord Bilimoria is also the Founding Chairman of the UK India Business Council and he is a founding member of the Prime Minister of India's Global Advisory Council. In 2006, he became the first ever Zoroastrian Parsi to sit in the House of Lords and in June 2020 he was appointed President of the CBI.
Insights Special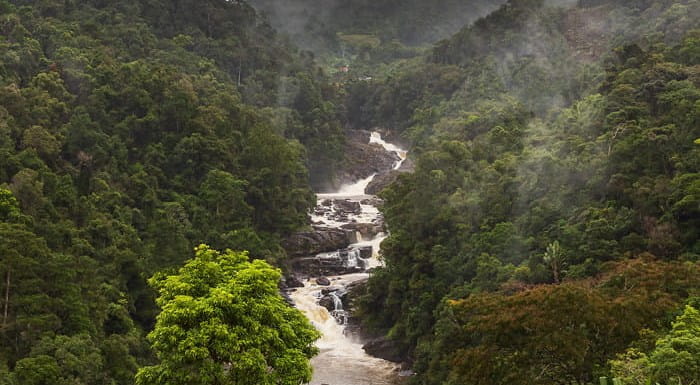 The economics of biodiversity
What does the Dasgupta Review means for business and the profession? In 2019, the UK was the first major government to commission a review into the economics of declining biodiversity. ICAEW Insights speak to the team behind the review.
Read the articles
ICAEW Community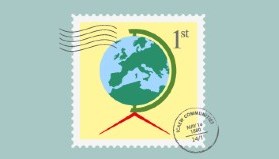 Sustainability and Climate Change
The Sustainability and Climate Change Community provides inspiration, insights and collective ambition for professionals delivering on sustainability and acting on climate change.
Our partners
ICAEW is able to provide Virtually Live 2021 free to our members and students, thanks to our commercial partners...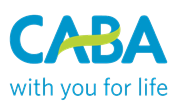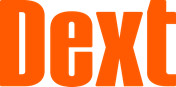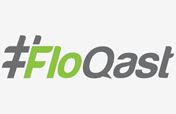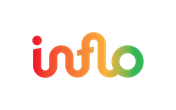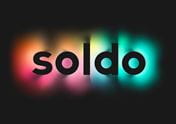 Win Oculus Quest goggles
Register for Virtually Live and watch five sessions to enter a competition to win a pair of Oculus Quest VR goggles when you complete the event feedback survey form.