Meet your peers
Each day ICAEW is be hosting zoom networking for you to discuss the burning issues from the days sessions or simply to networking freely with your peers.
ICAEW will be on hand to support, so grab a cuppa or a cold drink and come and network!
Thank you to our networking partner Advanced for this opportunity.
More information
Virtually Live Partner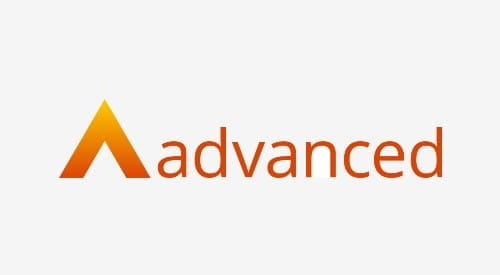 About Advanced
Advanced help mobilise UK businesses with cloud technology to accelerate business performance.
Virtually Live resources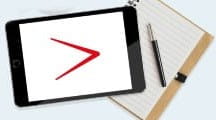 Resources
A range of articles and information on the key topics being discussed at Virtually Live, as well as some of the sessions from 2020.
Our partners
ICAEW is able to provide Virtually Live 2021 free to our members and students, thanks to our commercial partners...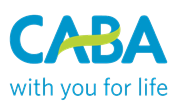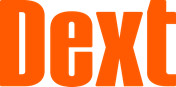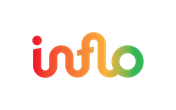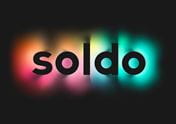 ICAEW events
From full-day conferences offering the latest updates for specific sectors to webinars offering support on technical areas and communication skills. ICAEW offers hundreds of learning opportunities through its events.