Overview
What will our global economies look like when the pandemic is over, and how will we get there? What business models and working practices are here to stay?
Join us for this panel session, chaired by ICAEW's Iain Wright, to hear what leaders see as the future, leading to a world of sustainable economies.
Ahead of the live session, panellist Ronan Dunne and Iain Wright recorded a discussion of the impacts of the pandemic on the US. Watch the video.
The panel
Julie Brown, COO and CFO of Burberry
Jacqueline Chan, Managing Director and CFO of DBS Bank Hong Kong
Ronan Dunne, EVP and Group CEO of Verizon
David Mellor, CEO of Crowe Global
Our partners
ICAEW is able to provide Virtually Live 2021 free to our members and students, thanks to our commercial partners...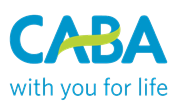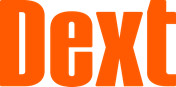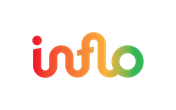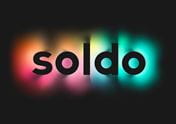 ICAEW events
From full-day conferences offering the latest updates for specific sectors to webinars offering support on technical areas and communication skills. ICAEW offers hundreds of learning opportunities through its events.