Overview
What will our global economies look like when the pandemic is over, and how will we get there? What business models and working practices are here to stay?
Join us for this panel session, chaired by ICAEW's Iain Wright, to hear what leaders see as the future, leading to a world of sustainable economies.
The panel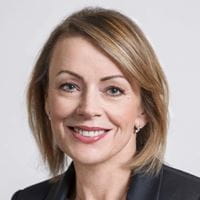 Julie Brown FCA
COO & CFO, Burberry
Julie joined Burberry from Smith & Nephew where she was the Group CFO from 2013-2017. Previously she was Interim Group CFO of AstraZeneca after 25 years in roles covering group and business finance, strategy and commerce. Julie is a NED and Audit Chair of Roche Holding Limited and on the Business Advisory Board to the Mayor of London.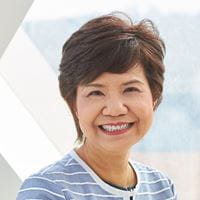 Jacqueline Chan ACA
Managing Director and CFO, DBS Bank Hong Kong
As a senior leader of the management team at DBS Bank Hong Kong, Jacqueline manages financial stewardship, corporate treasury and the planning function. Jacqueline has held leadership roles with Deutsche Bank, Barclays Group, and Salomon Brothers. She was awarded CFO of the Year for Excellence in Finance Transformation by CFO Innovation Asia in 2017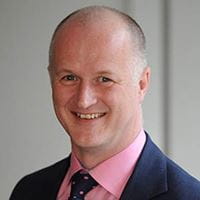 David Mellor
Chief Executive Officer, Crowe Global
David is in his fourth year as CEO of Crowe Global. Crowe is one of the top ten international networks of accounting and consulting firms, with over 200 member firms across the globe. It members comprise nearly 40,000 people with revenues of US$4.2bn.
Our partners
ICAEW is able to provide Virtually Live 2021 free to our members and students, thanks to our commercial partners...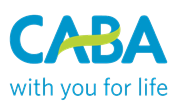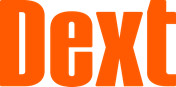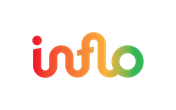 Win Oculus Quest goggles
Register for Virtually Live and watch five sessions to enter a competition to win a pair of Oculus Quest VR goggles when you complete the event feedback survey form.