Overview
Human rights risk is no longer someone elses' problem. New cases of worker exploitation and malpractice are being highlighted at an alarming rate, and often it occurs in the supply chains of world-class leading brands.
Boards are in a unique position to effect real and positive change and to embrace UN Sustainable Development Goal 8 - that is, decent work and economic growth. They can help to foster an organisational culture that really encourages positive business choices.
Consumers. investors, employees and other stakeholders now expect action to be taken to by the board to ensure ethical supply chains are at the heart of business.
In this session you will hear from a panel of experts in business and practice who will share how they have led their businesses and clients down the path of good governance, the challenges they faced and how they were overcome.
The panel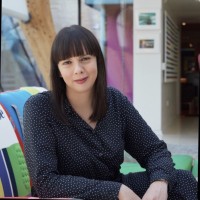 Sara Brennan
Positive Business Director, Pentland Brands
Sara is tasked in looking at how Pentland and its portfolio of brands, can accelerate its commitment to take action for people and our planet. Sara started her career in regulatory affairs and later moved into sustainability and CSR, while working in the petrochemical industry.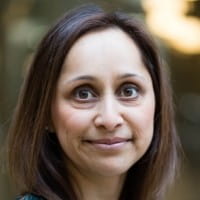 Latifa Kapadia
Corporate Sustainability, PwC
Latifa is a senior corporate sustainability, business and PR leader with more than 15 years' strategic and operational experience. She is an advisor to PwC's Global Corporate Sustainability team and sits on the firm's Fair Business Working Group. After leaving a career in PR, Latifa joined PwC in 2005 and qualified as a Chartered Accountant.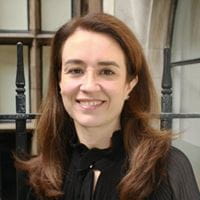 Elizabeth Richards
Head of Corporate Governance, ICAEW
Elizabeth is a solicitor with a Masters' in International Law. For 20 years she has specialised in professional ethics and business policy, on behalf of the Law Society, Gambling Commission, OECD and Prosperity Directorate of the Foreign and Commonwealth Office. At ICAEW she leads on public policy and thought leadership on corporate governance.
Our partners
ICAEW is able to provide Virtually Live 2021 free to our members and students, thanks to our commercial partners...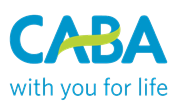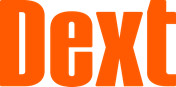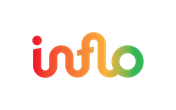 Win Oculus Quest goggles
Register for Virtually Live and watch five sessions to enter a competition to win a pair of Oculus Quest VR goggles when you complete the event feedback survey form.