Overview
With the global vaccine rollout accelerating and a debt pile unseen for 100 years, what will the global economies look like in the coming years?
Will pent up demand, particularly in the form of the silver pound, send inflation sky high? Or will the scarring of the economic downturn see more focus given on intergenerational fairness?
Join this debate between two economist heavyweights as they discuss the factors impacting the future in the UK, US and Asia.
The panel:
Ian Stewart, Deloitte
Gemma Tetlow, IFG
More information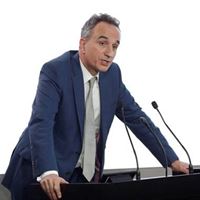 Ian Stewart
Partner and Chief Economist, Deloitte
Ian advises Boards and companies on macroeconomics. Ian devised the Deloitte Survey of Chief Financial Officers and writes a popular weekly economics blog, the Monday Briefing, in addition to hosting the fortnightly COVID-19 webinar: health, economics and business.
Iain Wright
Managing Director, Reputation and Influence, ICAEW
Iain Wright joined ICAEW as Director of Corporate and Regional Engagement in June 2018. Iain trained as a Chartered Accountant with Deloitte & Touche and worked for the firm until 2003.
Virtually Live resources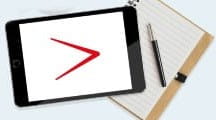 Resources
A range of articles and information on the key topics being discussed at Virtually Live, as well as some of the sessions from 2020.
Our partners
ICAEW is able to provide Virtually Live 2021 free to our members and students, thanks to our commercial partners...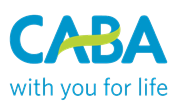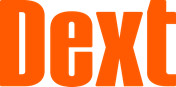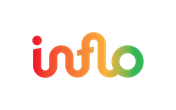 Win Oculus Quest goggles
Register for Virtually Live and watch five sessions to enter a competition to win a pair of Oculus Quest VR goggles when you complete the event feedback survey form.