Overview
Against the backdrop of Brexit, the consequences of the COVID-19 pandemic and the impact of climate-related considerations, financial reporting continues to be challenging, particularly in areas of judgement and estimation.
Focussing on the most prominent of these areas, ICAEW Academy Trainer Jean-Maré Franklin will explore current challenges and best practice when applying IFRS and FRS 102.
She will also consider some key developments on the horizon for financial reporting.
More information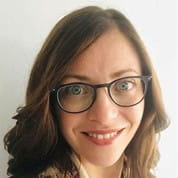 Jean-Maré Franklin FCA
Financial Reporting Trainer
Jean-Maré has a passion for technical accounting and its interaction with commercial reality. She has practical experience in audit, advisory and industry, and recently completed mandates as a Technical Accounting Consultant / Policy Director at FTSE 100 and FTSE 250 companies. She provides financial reporting training for ICAEW's Academy, as well as to in-house audiences and as a guest lecturer at universities.
Virtually Live resources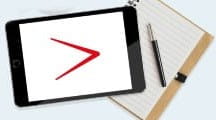 Resources
A range of articles and information on the key topics being discussed at Virtually Live, as well as some of the sessions from 2020.
ICAEW Faculty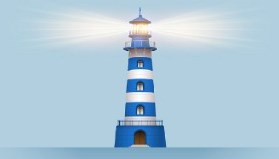 Financial Reporting
Membership of the Financial Reporting Faculty gives you exclusive access to a suite of online factsheets, the faculty's webinar programme, eIFRS and much more. Membership is open to everyone.
Our partners
ICAEW is able to provide Virtually Live 2021 free to our members and students, thanks to our commercial partners...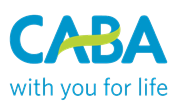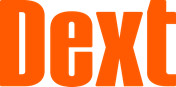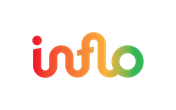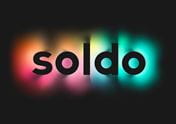 ICAEW events
From full-day conferences offering the latest updates for specific sectors to webinars offering support on technical areas and communication skills. ICAEW offers hundreds of learning opportunities through its events.