Overview
On 1st February 2021, ICAEW launched a new Fraud Advisory Helpline. This helpline is an anonymous service to provide support to members who have been victims of fraud themselves (either in their business or personally), or members who are not sure how to support clients who have been victims of fraud.
With fraud and attempted fraud becoming more and more common in today's society, David Stevens, from ICAEW's Technical Advisory team, shares examples of common types of fraudulent activity, the risks we face as members, what reporting requirements you may have and what support you can get if you or your client becomes a victim of fraud.
More information
PPTX (1,707kb)
Download the slides that accompanied this session
Download
More information
Virtually Live resources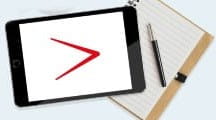 Resources
A range of articles and information on the key topics being discussed at Virtually Live, as well as some of the sessions from 2020.
Article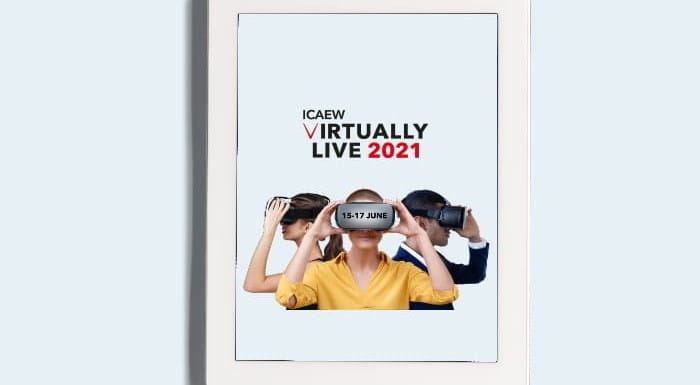 Audit and assurance: building trust through better information
A key purpose of the BEIS White Paper on restoring trust in audit and corporate governance is simply to get companies to become really transparent in supplying more accessible information.
Read the article
Our partners
ICAEW is able to provide Virtually Live 2021 free to our members and students, thanks to our commercial partners...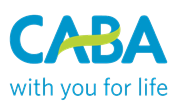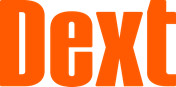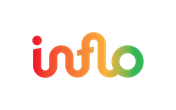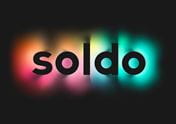 ICAEW events
From full-day conferences offering the latest updates for specific sectors to webinars offering support on technical areas and communication skills. ICAEW offers hundreds of learning opportunities through its events.