Overview
On 1st February 2021, ICAEW launched a new Fraud Advisory Helpline. This helpline is an anonymous service to provide support to members who have been victims of fraud themselves (either in their business or personally), or members who are not sure how to support clients who have been victims of fraud.
With fraud and attempted fraud becoming more and more common in today's society, join Simone Taylor-Allkins, from ICAEW's Technical Advisory team, to hear more about examples of common types of fraudulent activity, the risks we face as members, what reporting requirements you may have and what support you can get if you or your client becomes a victim of fraud.
More information
Simone Taylor-Allkins
Senior Professional Consultant, ICAEW
After qualifying with a top 20 firm, Simone moved to Grant Thornton and worked with a diverse portfolio of manager-owned business. From 2007 she worked as a freelance finance trainer for non-financial managers and in 2010 she joined the ICAEW Technical Advisory Service, where she helps fellow chartered accountants understand regulations.
Virtually Live resources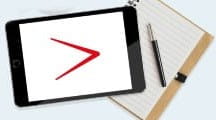 Resources
A range of articles and information on the key topics being discussed at Virtually Live, as well as some of the sessions from 2020.
Our partners
ICAEW is able to provide Virtually Live 2021 free to our members and students, thanks to our commercial partners...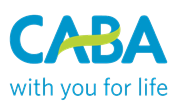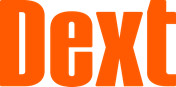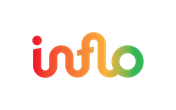 Win Oculus Quest goggles
Register for Virtually Live and watch five sessions to enter a competition to win a pair of Oculus Quest VR goggles when you complete the event feedback survey form.