Overview
Staying ahead of the digital revolution requires navigating to a new way of adding value to your clients. Typically, this is achieved by embracing data analytics software, providing you with advanced and powerful features that will improve quality and create efficiencies within audit, compliance, and risk.
In this session, Inflo's CEO Mark Edmondson will discuss:
The landscape of the profession and the importance of data in client services.
Utilising skills and data as an asset, and leveraging the use of data available.
How to build better data competencies and skills.
Speaker
Mark Edmondson, CEO and President, Inflo
More information
PDF (2,605kb)
Download the slides that accompanied this session
Download
More information
Virtually Live Partner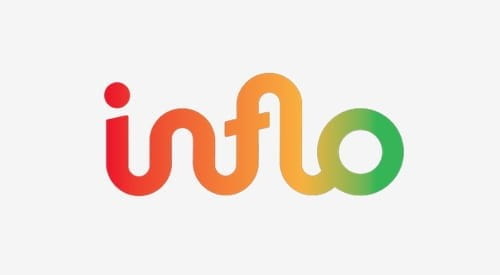 About Inflo
Cutting-edge data analytics software alongside training, technical support and change management assistance.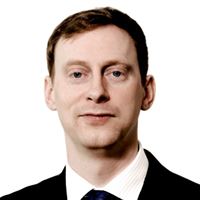 Mark Edmondson ACA
President and CEO of Inflo
As a specialist in the use of technology within compliance and advisory services, Mark is the brainchild behind the software company Inflo. It helps firms of all sizes improve team productivity and the quality of work, as well as create a stronger value proposition to increase fee income from existing and new clients.
Elearning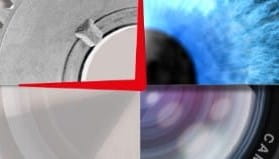 Finance in a Digital World
ICAEW has worked with Deloitte to develop Finance in a Digital World, a suite of online learning modules to support ICAEW members and students, develop awareness and build understanding of digital technologies and their impact on finance.
Free for ICAEW members and students
Our partners
ICAEW is able to provide Virtually Live 2021 free to our members and students, thanks to our commercial partners...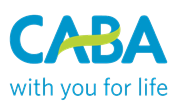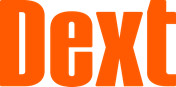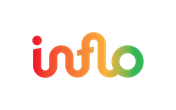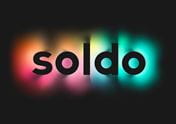 ICAEW events
From full-day conferences offering the latest updates for specific sectors to webinars offering support on technical areas and communication skills. ICAEW offers hundreds of learning opportunities through its events.