Overview
Artificial intelligence and machine learning are blazing their way through the audit space. While regulators and some firms are still warming up to the idea, many of their peers are becoming more efficient, sustainable, and effective through technology. Specifically, AI and machine learning are giving auditing firms the ability to automate everyday tasks, and giving them time to focus on building client relationships, planning ahead, and taking deep dives into areas of concern.
But, while the benefits of AI-powered internal audits mount, many firms, and the auditors themselves, are still skeptical. They fear that these new technologies will require a depth of knowledge in data science and analytics that they simply don't have. Fortunately, as these technologies have developed, they have become much more accessible, user-friendly, and useful to the everyday user. All that is to say, you don't have to be a data scientist to use AI in internal audit.
In this session, MindBridge's John Colthart will help you understand how to embrace technology, create an environment for change, and the value you can put back into your business using AI.
More information
PPTX (29,425kb)
Download the slides that accompanied this session
Download
Our partners
ICAEW is able to provide Virtually Live 2021 free to our members and students, thanks to our commercial partners...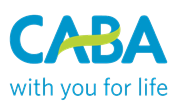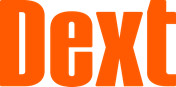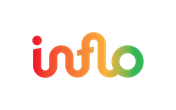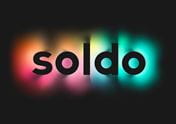 ICAEW events
From full-day conferences offering the latest updates for specific sectors to webinars offering support on technical areas and communication skills. ICAEW offers hundreds of learning opportunities through its events.