Overview
Increasing market volatility and disruption are reshaping and accelerating the future of finance.
CFOs and their teams now face a new inflection point. Analysing revenue, costs, cash flow and operational signals on a weekly or even daily basis is no longer just a vision — it's essential to navigate rapidly changing business conditions.
For many organisations, breaking through the traditional month-end reporting cycles to take action "mid-stream" to drive continuous performance improvement is a requirement to survive and thrive. In short, modern finance organisations need to lead at speed.
More information
Virtually Live Partner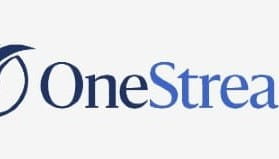 About OneStream
OneStream Software is an independent corporate performance management software company. It's primary mission is to deliver 100% customer success.
Virtually Live resources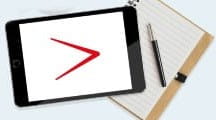 Resources
A range of articles and information on the key topics being discussed at Virtually Live, as well as some of the sessions from 2020.
Our partners
ICAEW is able to provide Virtually Live 2021 free to our members and students, thanks to our commercial partners...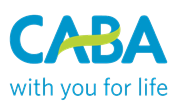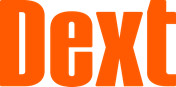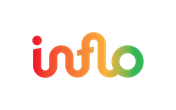 Win Oculus Quest goggles
Register for Virtually Live and watch five sessions to enter a competition to win a pair of Oculus Quest VR goggles when you complete the event feedback survey form.