Overview
With 2020 finally behind us, CFOs are once again looking toward the future. And for those not sold on the value of finance transformation, the global pandemic provided a crash course on why we've reached a new inflection point for organisations navigating uncertainty and constant change. Finance teams must conquer complexity if they want to lead at speed.
Join Nicholas Cox, Director of Product Marketing EMEA for OneStream Software, as we consider how to achieve digital transformation with intelligent finance.
Digital transformation is critical to unleashing Finance teams from manual and disjointed processes. Nick will lead us through five steps to achieving the unified, intelligent approach needed to gain agility and align financial and operational planning and decision-making.
More information
PDF (1,694kb)
Download the slides that accompanied this session
Download
More information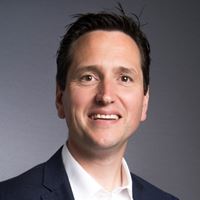 Nick Cox
Director of Product Marketing EMEA, OneSteam
Nick has more than 20 years of experience in audit and accounting, finance and back-office software applications. Prior to joining OneStream, Nick served in a variety of roles at Oracle, such as Head of EMEA ERP, supply chain and EPM strategy, product marketing and presales consulting.
Virtually Live Partner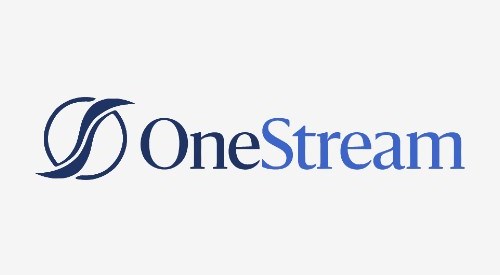 About OneStream
OneStream Software is an independent corporate performance management software company. It's primary mission is to deliver 100% customer success.
Elearning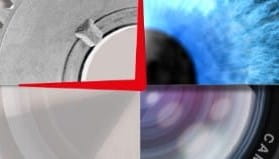 Finance in a Digital World
ICAEW has worked with Deloitte to develop Finance in a Digital World, a suite of online learning modules to support ICAEW members and students, develop awareness and build understanding of digital technologies and their impact on finance.
Free for ICAEW members and students
Our partners
ICAEW is able to provide Virtually Live 2021 free to our members and students, thanks to our commercial partners...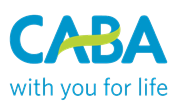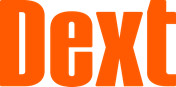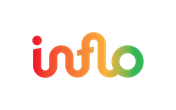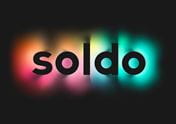 ICAEW events
From full-day conferences offering the latest updates for specific sectors to webinars offering support on technical areas and communication skills. ICAEW offers hundreds of learning opportunities through its events.