Overview
As a partner to more than one million businesses and 15,000 accountants in the UK, Sage has a reassuring history of reducing the complexity of compliance with education, support and innovative technology.
Sage is here to help you and your clients better understand the impact and the transition to Making Tax Digital for all business taxes with the least disruption in how you want to work.
Join experts from Sage and HMRC as they cover off the key information you need to know on Making Tax Digital for income tax and the plans you need to make in preparation for the changes ahead.
The panel
Verna Gellvear, Making Tax Digital for Business | Customer Readiness and External Stakeholder Team, HMRC
Chris Downing, Director for Accountants and Bookkeepers, Sage
Lois Laughlin, Product Marketing Manager for Accountants and Bookkeepers, Sage
More information
PDF (604kb)
Download the slides that accompanied this session
Download
Our partners
ICAEW is able to provide Virtually Live 2021 free to our members and students, thanks to our commercial partners...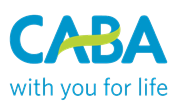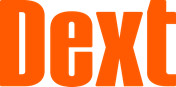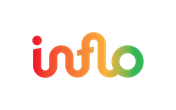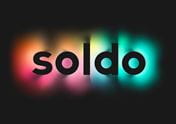 ICAEW events
From full-day conferences offering the latest updates for specific sectors to webinars offering support on technical areas and communication skills. ICAEW offers hundreds of learning opportunities through its events.