Overview
The recent crisis has disrupted the global economy and providing unprecedented levels of uncertainty, with growth expected to be -4.6% during 2020 (Schroder Sep 2020). The challenge for most CFOs was initially to get the company moving again and now turns to cost saving whilst simultaneously looking for new growth.
Opportunities to digitise routes to market and customer service are for many the obvious route but come at a cost. How is it possible to identify cost savings and reinvest, when you are working with an abundance of misinformation that is out of date in seconds? And how do you plan and manage performance with multiple error prone spreadsheets?
Serviceware's Joe Wilson is looking forward to an interactive discussion on:
The pressure on businesses to cut costs, while ensuring their future.
The challenges of making strategic decisions, based on misinformation.
Why digital transformation makes technology investments the best starting point.
The benefits of an automated real-time lens across the business for financial, planning and performance management.
You will leave the session:
Considering how a service-oriented view of your business could enable you to quickly save 40%.
Understanding how to effectively measure and manage the costs of your IT and shared service investments.
With a full understanding of the tools available to enable full transparency over your IT and shared service costs, effectively plan new investments or cost optimisation initiatives and measure performance.
Speaker:
Joe Wilson, Director - Global Accounts and International Sales Strategy Development, Serviceware
More information
Virtually Live Partner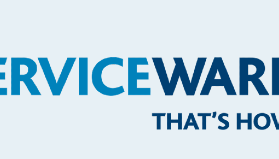 About Serviceware
Serviceware offers strategies and software solutions that help companies compete digitally with best-in-class enterprise service management.
Virtually Live resources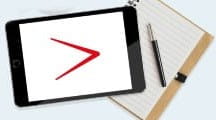 Resources
A range of articles and information on the key topics being discussed at Virtually Live, as well as some of the sessions from 2020.
Our partners
ICAEW is able to provide Virtually Live 2021 free to our members and students, thanks to our commercial partners...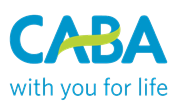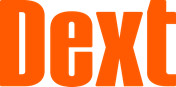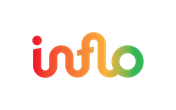 Win Oculus Quest goggles
Register for Virtually Live and watch five sessions to enter a competition to win a pair of Oculus Quest VR goggles when you complete the event feedback survey form.