Overview
Rebecca is well known on the lecture circuit for her refreshing, enthusiastic and entertaining presentation style as well as having a practical and down-to-earth approach to tax.
In this session, she will examine key announcements in the 2021 Budget and Finance Bill and review the Tax Day policy announcements and consultations to share the highlights with you.
The session will be a whistle stop tour of the main issues you need to be aware of and what are the important things to tell your clients about.
More information
PDF (924kb)
Download the slides that accompanied this session
Download
More information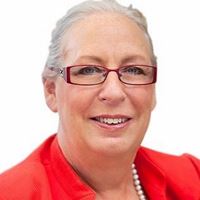 Rebecca Benneyworth
Lecturer, writer and tax consultant
Rebecca is a lecturer, writer and consultant on a wide variety of taxes. She lectures extensively to accountants and business people, and also to HMRC and the Treasury. She also has an interest in all issues affecting smaller practices and has her own small accountancy practice based in Gloucestershire.
Virtually Live resources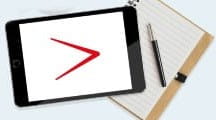 Resources
A range of articles and information on the key topics being discussed at Virtually Live, as well as some of the sessions from 2020.
ICAEW Faculty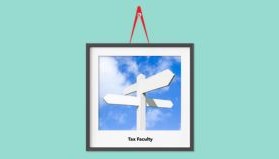 Tax
The Tax Faculty offers expert guidance and support enabling you to provide the best advice on tax legislation to your clients or business. We offer clear direction in taxing times. Membership is open to everyone.