Overview
How can you take control of your career in a time of so much uncertainty? How can you stay resilient to stress and increasing pressure at work? How can you succeed in a changing working environment?
This session will speak to upcoming Chartered Accountants that are currently navigating these issues. The conversation will reflect on the challenges that younger members of the workforce have faced throughout the pandemic, and speakers will highlight the key skills that they have needed to succeed in this new working environment.
Join this session for insight into how three individuals have driven forward their careers in this time, and get their top tips on being resilient, being visible and being promoted.
The panel
Chair: Megan Fitzpatric, Business Engagement Executive at ICAEW
Alan Chan, FD of Supercharge Group, Founder and Owner of Cornerstone Accounts
Michael Karatzias, CFO of epic
Francesca Spence, Retail Performance Manager, The Very Group
Our partners
ICAEW is able to provide Virtually Live 2021 free to our members and students, thanks to our commercial partners...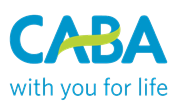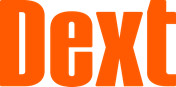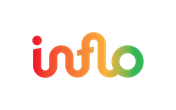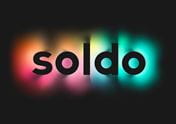 ICAEW events
From full-day conferences offering the latest updates for specific sectors to webinars offering support on technical areas and communication skills. ICAEW offers hundreds of learning opportunities through its events.