Overview
Sophie is a futurist and likes to ask big questions about technologies that are shaping the future. In this keynote session, she will discuss how we live and transact in a robot world - from digital twinning and quantum computing to space.
More information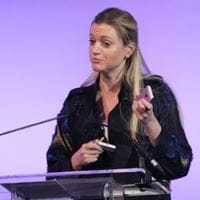 Sophie Hackford
Futurist, Technologist, Researcher and Anthropologist
Sophie asks challenging questions about the accelerating technologies that are shaping the future. She travels the world visiting maker, hacker, science and space communities, from Shenzhen to Detroit, discovering emerging technologies off the beaten track. Sophie uses these insights to speak about our global future, from virtual technologies to genetics to existential risk.
Virtually Live resources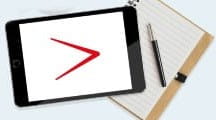 Resources
A range of articles and information on the key topics being discussed at Virtually Live, as well as some of the sessions from 2020.
Elearning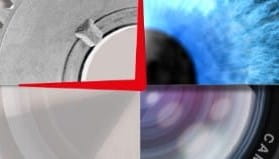 Finance in a Digital World
ICAEW has worked with Deloitte to develop Finance in a Digital World, a suite of online learning modules to support ICAEW members and students, develop awareness and build understanding of digital technologies and their impact on finance.
Free for ICAEW members and students
Our partners
ICAEW is able to provide Virtually Live 2021 free to our members and students, thanks to our commercial partners...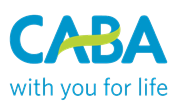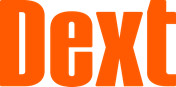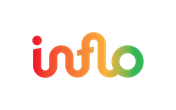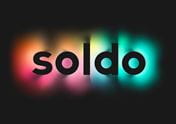 ICAEW events
From full-day conferences offering the latest updates for specific sectors to webinars offering support on technical areas and communication skills. ICAEW offers hundreds of learning opportunities through its events.