Overview
Sophie is a futurist and likes to ask big questions about technologies that are shaping the future. In this keynote session, she will discuss how we live and transact in a robot world - from digital twinning and quantum computing to space.
More information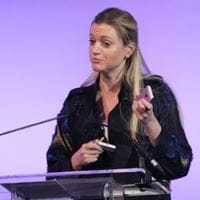 Sophie Hackford
Futurist, Technologist, Researcher and Anthropologist
Sophie asks challenging questions about the accelerating technologies that are shaping the future. She travels the world visiting maker, hacker, science and space communities, from Shenzhen to Detroit, discovering emerging technologies off the beaten track. Sophie uses these insights to speak about our global future, from virtual technologies to genetics to existential risk.
Virtually Live resources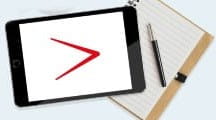 Resources
A range of articles and information on the key topics being discussed at Virtually Live, as well as some of the sessions from 2020.
ICAEW Faculty
Tech
The Tech Faculty is a network of finance professionals focused on keeping you ahead of tech issues and developments. You will automatically be a member of the Excel Community. Membership is open to everyone
Our partners
ICAEW is able to provide Virtually Live 2021 free to our members and students, thanks to our commercial partners...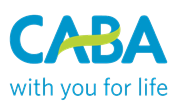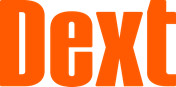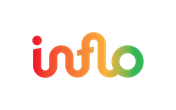 Win Oculus Quest goggles
Register for Virtually Live and watch five sessions to enter a competition to win a pair of Oculus Quest VR goggles when you complete the event feedback survey form.