Overview
Accountants need to "wake up" to cyber risk. As there is no magic solution and no guarantee of protection, we are all at risk. Accountants don't need to be experts in IT or cyber security, but we do need to recognise that we often hold the keys to our organisations' most prized assets.
In our ever-changing digital world, we are now the prime targets of cyber-criminals. A cyber-attack can significantly impact any business in any sector of any size. Cyber security is now a key critical business risk, not just an IT issue.
This session aims to demystify cyber security and explain what cyber risk actually means to financial professionals and the organisations they work in.
Karen Morall, CEO of Lockdown Cyber Security will provide practical suggestions and give insights of how to layer cyber security to enhance cyber posture and improve cyber resilience for you and your clients.
As fraud is now 90% cyber related, Robert Brooker from PKFL/GM will be on hand to highlight some common cyber fraud risks. He'll discuss the red flags to look out for and provide helpful tips and possible solutions.
Be proactive and learn how to protect your crown jewels!
The panel:
Karen Morrall, CEO, Lockdown Cyber Security
Robert Brooker, Head of Forensics and Fraud, PKFL/GM
More information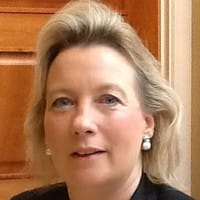 Karen Morrall ACA
CEO, Lockdown Cyber Security
A Chartered Accountant for more than 25 years, Karen qualified at EY within audit. She has worked in numerous global enterprise-level and many SME businesses, and is an experienced Finance Director. She successfully co-founded Avid Pear in 2013, which partnered with legal firms on seeking equitable VAT treatment of postal services, and Lockdown is her first CEO role.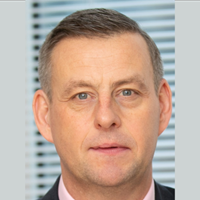 Robert Brooker
Head of Forensics and Fraud, PKF GM
Formerly Head of Fraud at Transport for London, Robert is an accredited counter-fraud specialist and financial investigator. He has led disciplinary and criminal investigations, concerning fraud, bribery, corruption, security, cybercrime, intellectual property and procurement. He has more than 20 years' experience and is Chair of the London Fraud Forum.
ICAEW Faculty
Tech
The Tech Faculty is a network of finance professionals focused on keeping you ahead of tech issues and developments. You will automatically be a member of the Excel Community. Membership is open to everyone
Our partners
ICAEW is able to provide Virtually Live 2021 free to our members and students, thanks to our commercial partners...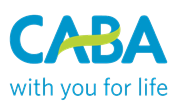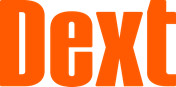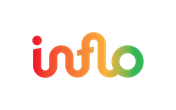 Win Oculus Quest goggles
Register for Virtually Live and watch five sessions to enter a competition to win a pair of Oculus Quest VR goggles when you complete the event feedback survey form.