Overview
As we log on to our various screens and start work for the day in our familiar surroundings it is easy to forget that we are at war. In our offices, in our homes, the cyber risk is real and the effects can be devastating.
From the largest multinational to the sole trader cyber security can no longer be a vague IT issue, it is a key critical business risk. While accountants don't need to be experts in IT or cyber security, we do need to recognise that we hold the keys to protecting a business's most prized assets.
This session aims to demystify cyber security and explain what cyber risk actually means to Chartered Accountants and their clients or organisations.
Karen Morall, CEO of Lockdown Cyber Security, will provide practical suggestions and give insights of how to layer cyber security through people, process and technology to enhance cyber posture and improve cyber resilience for you and your clients.
As fraud is now 90% cyber related, Robert Brooker from PKFL/GM will be on hand to highlight some common cyber fraud risks. He'll discuss the red flags to look out for and provide helpful tips and possible solutions.
Join us to start readying your defences now.
The panel:
Karen Morrall, CEO, Lockdown Cyber Security
Robert Brooker, Head of Forensics and Fraud, PKFL/GM
Our partners
ICAEW is able to provide Virtually Live 2021 free to our members and students, thanks to our commercial partners...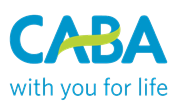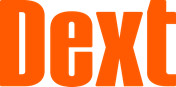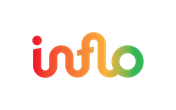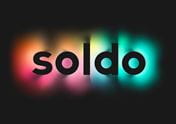 ICAEW events
From full-day conferences offering the latest updates for specific sectors to webinars offering support on technical areas and communication skills. ICAEW offers hundreds of learning opportunities through its events.