Overview
ICAEW Professional Standards and affinity partner Marsh Commercial provide expert insight into why the professional indemnity insurance market is hardening and how this might impact practitioners when arranging their firm's insurance. The event, which will be facilitated by Amanda Digne-Malcolm, Director of Practice at ICAEW, will provide practical tips on how to mitigate some of these effects and steps to take when preparing for renewal in the current market.
Speakers:
Claire Phillips, Senior Manager, Legal & Regulatory Counsel, ICAEW
Roz Harrington, Practice Manager, ICAEW
Liz Norris, Claims Director, Solicitor, Marsh Commercial
Ed Partridge, Senior Vice President, Marsh Commercial
More information
PDF (2,754kb)
Download the slides that accompanied this session
Download
Our partners
ICAEW is able to provide Virtually Live 2021 free to our members and students, thanks to our commercial partners...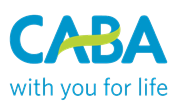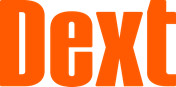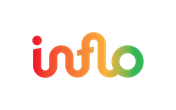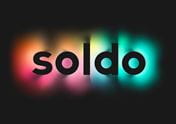 ICAEW events
From full-day conferences offering the latest updates for specific sectors to webinars offering support on technical areas and communication skills. ICAEW offers hundreds of learning opportunities through its events.