Overview
"You can have all the wellbeing and mental health initiatives you like, but unless you get engagement in them absolutely nothing changes."
Join the brilliant Nick Elston for this session which builds on his 2020 Virtually Live keynote. The man from Bristol will yet again bring his inspirational honesty, this time to delve in to how team and company culture can drive positive mental health throughout staff at times when productivity and motivation is low.
One of the key struggles of ICAEW members across the world over the past 12 months has been around supporting colleagues, team members and clients through difficult times. This session will help equip you with more tools to deal with such situations.
As always, the opportunity to ask the difficult questions anonymously will be available with no holds barred.
More information
Nick Elston
Leading authority on mental health
Nick engages audiences worldwide with his insights and tools on managing anxiety. These insights are drawn from his own personal experiences with mental illness, mental health and adversity.
ICAEW Community
Diversity & Inclusion
ICAEW's Diversity and Inclusion Community provides information and best practice guidance on the different areas of diversity, helping to educate, support and raise awareness.
Virtually Live resources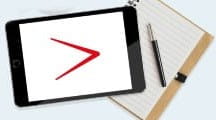 Resources
A range of articles and information on the key topics being discussed at Virtually Live, as well as some of the sessions from 2020.
Our partners
ICAEW is able to provide Virtually Live 2021 free to our members and students, thanks to our commercial partners...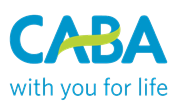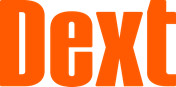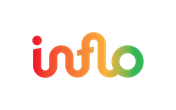 Win Oculus Quest goggles
Register for Virtually Live and watch five sessions to enter a competition to win a pair of Oculus Quest VR goggles when you complete the event feedback survey form.