Overview
Hear from Philip Gregory, experienced ICAEW mentor and CFO, CEO and NED and Paul Piccirillo, Portfolio CFO and Executive Coach as they discuss the value that can be derived from mentoring and coaching, the differences between the two approaches, how to find the right mentor or coach and ensure you achieve your objectives.
Panel:
Chair: Lydia Lamdin, Director, Professional Development & Careers, ICAEW.
Philip Gregory, ICAEW FTEN mentor for eight years.
Paul Piccirillo, former mentee on NFL programme.
More information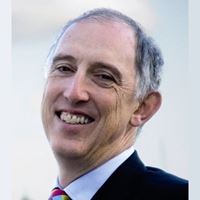 Philip Gregory ACA
Chairman, CFC Group
Philip was previously non-executive Chairman of Hansard Global and has held multiple CEO and CFO positions. Philip is passionate that CFOs should be financial executives fully participating in the decision-making process of their company rather than accountants providing data. Philip was an F-TEN mentor for eight years.
Virtually Live resources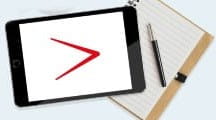 Resources
A range of articles and information on the key topics being discussed at Virtually Live, as well as some of the sessions from 2020.
ICAEW Community
Diversity & Inclusion
ICAEW's Diversity and Inclusion Community provides information and best practice guidance on the different areas of diversity, helping to educate, support and raise awareness.
Our partners
ICAEW is able to provide Virtually Live 2021 free to our members and students, thanks to our commercial partners...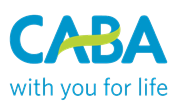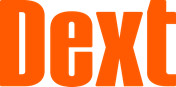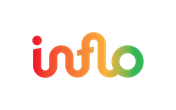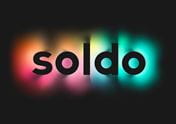 ICAEW events
From full-day conferences offering the latest updates for specific sectors to webinars offering support on technical areas and communication skills. ICAEW offers hundreds of learning opportunities through its events.