Overview
How would you feel if someone you've just started chatting with asks for your hand in marriage? Or, if on a first date, they blurt out all their deepest darkest secrets?
There's a natural order to how we move from spending time, giving data and entering a commitment in any relationship. Bryony Thomas, creator of Watertight Marketing, will show you how to use natural value exchange to build long-term healthy profits for your practice.
More information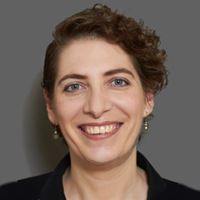 Bryony Thomas
Author and Creator, Watertight Marketing
Following client-side marketing career working on brands like Microsoft and Dell, and working as divisional director of marketing within Experian, Bryony established her consultancy focussing on scaling SMEs in 2008. With high demand for her services, she captured her process in her book Watertight Marketing in 2013. An updated version was a bestseller in March 2020.
Virtually Live resources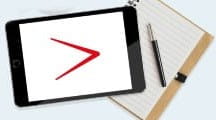 Resources
A range of articles and information on the key topics being discussed at Virtually Live, as well as some of the sessions from 2020.
Our partners
ICAEW is able to provide Virtually Live 2021 free to our members and students, thanks to our commercial partners...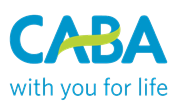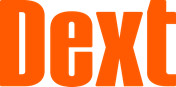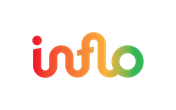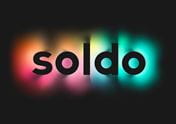 ICAEW events
From full-day conferences offering the latest updates for specific sectors to webinars offering support on technical areas and communication skills. ICAEW offers hundreds of learning opportunities through its events.