Overview
Choosing how you store and manage documents is a key decision within firms. The shadow cast by COVID-19 over the business environment has made this decision more critical than ever. Now the ability to collaborate virtually, work remotely and protect your business (and your clients) from cybersecurity threats has become even more central.
What you'll learn:
Learn the basics of cloud vs on-premise document storage.
Compare the features and costs of different storage solutions.
Discover which is right for your business.
More information
Virtually Live Partner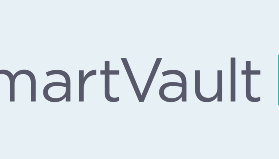 About SmartVault
A cloud-based document management solution, providing a single platform to store, share and eSign files.
Virtually Live resources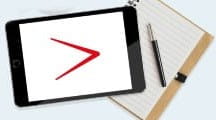 Resources
A range of articles and information on the key topics being discussed at Virtually Live, as well as some of the sessions from 2020.
Our partners
ICAEW is able to provide Virtually Live 2021 free to our members and students, thanks to our commercial partners...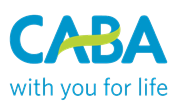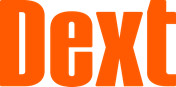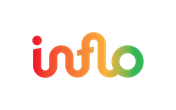 Win Oculus Quest goggles
Register for Virtually Live and watch five sessions to enter a competition to win a pair of Oculus Quest VR goggles when you complete the event feedback survey form.