Overview
Choosing how you store and manage documents is a key decision within firms. The shadow cast by COVID-19 over the business environment has made this decision more critical than ever. Now the ability to collaborate virtually, work remotely and protect your business (and your clients) from cybersecurity threats has become even more central.
What you'll learn:
Learn the basics of cloud vs on-premises document storage.
Compare the features and costs of different storage solutions.
Discover which is right for your business.
More information
PPTX (3,799kb)
Download the slides that accompanied this session
Download
Our partners
ICAEW is able to provide Virtually Live 2021 free to our members and students, thanks to our commercial partners...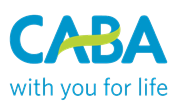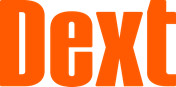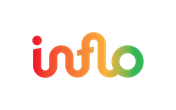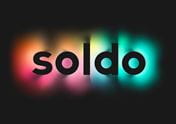 ICAEW events
From full-day conferences offering the latest updates for specific sectors to webinars offering support on technical areas and communication skills. ICAEW offers hundreds of learning opportunities through its events.