Overview
In the 2021 Edelman Trust Barometer, trust in major institutions and economies fell as they battled an "infodemic". Despite this, business was shown as the most trusted institution and the only one that was seen as both ethical and competent.
With societal and regulatory pressures rising, how can businesses across the world make sure they maintain and build trust? This panel will explore the important trust in information, corporate governance, looking after employees and the environment.
The panel
Penelope Mantzaris, SVP, Edelman Data and Intelligence
Lord Tim Clement-Jones, DLA Piper
Shru Morris, CEO, Napthens
Stephen Huyton, FD, Thermopatch
More information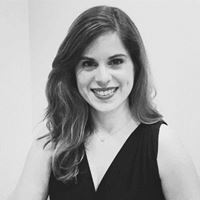 Penelope Mantzaris
Senior Vice President, Edelman Data & Intelligence
Penelope leads on financial services at Edelman's global insight and analytics agency. Prior to joining Edelman, she was Director at Gracechurch Consulting, a management consultancy focused on Professional Services. Penelope has extensive research experience in brand, trust and reputation. She started her career at Unilever and has held positions at GfK and TNS.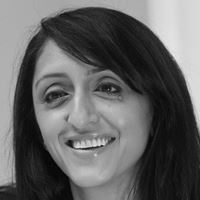 Shru Morris
CEO, Napthens
Prior to becoming CEO, Shru was Napthens' Finance Director where she helped drive performance across the business and led the finance function. Shru has worked in professional services for more than 10 years, having worked at RSM and headed the finance department at Weightmans Solicitors. She has experience in audit, tax, mergers, acquisitions and finance transformation.
ICAEW Faculty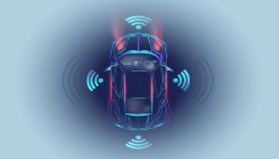 Business and Management
Accelerate your career and drive your business. Gain access to resources to help meet your CPD requirements and stay ahead in the changing world of business. Membership to the Business and Management Faculty is open to everyone.
Our partners
ICAEW is able to provide Virtually Live 2021 free to our members and students, thanks to our commercial partners...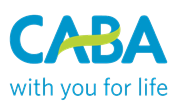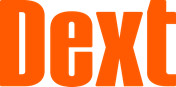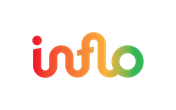 Win Oculus Quest goggles
Register for Virtually Live and watch five sessions to enter a competition to win a pair of Oculus Quest VR goggles when you complete the event feedback survey form.