Overview
In the 2021 Edelman Trust Barometer, trust in major institutions and economies fell as they battled an "infodemic". Despite this, business was shown as the most trusted institution and the only one that was seen as both ethical and competent.
With societal and regulatory pressures rising, how can businesses across the world make sure they maintain and build trust? This panel will explore the important trust in information, corporate governance, looking after employees and the environment.
The panel
Penelope Mantzaris, SVP, Edelman Data and Intelligence
Lord Tim Clement-Jones, Co-Chair, All-Party Parliamentary Group on artificial intellignence.
Shru Morris, CEO, Napthens
Stephen Huyton, FD, Thermopatch
Our partners
ICAEW is able to provide Virtually Live 2021 free to our members and students, thanks to our commercial partners...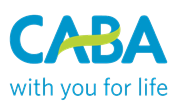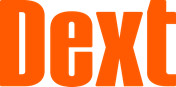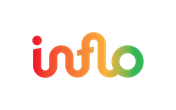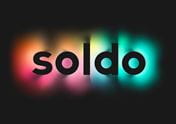 ICAEW events
From full-day conferences offering the latest updates for specific sectors to webinars offering support on technical areas and communication skills. ICAEW offers hundreds of learning opportunities through its events.