Overview
Technology was already changing workplace culture, even before the impact of COVID-19. So what can we expect for the workplace in the coming years?
What role will accountancy play in shaping this culture and how is it beginning to do so? What role for people and technology? What might we expect from tomorrow's accountancy leaders?
In this panel session you can hear from colleagues already asking these questions and provide some answers and insights.
The panel:
Chair: Amanda Digne-Malcolm, Director, Practice, ICAEW
Johan J Jegerajan, Partner and People Leader for Risk, PwC
Matt Clarke, HR Director for Audit and Assurance, Deloitte
Martin Clapson, Managing Director, Price Bailey
Our partners
ICAEW is able to provide Virtually Live 2021 free to our members and students, thanks to our commercial partners...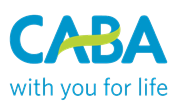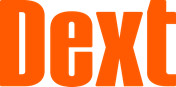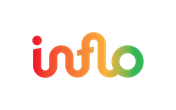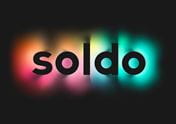 ICAEW events
From full-day conferences offering the latest updates for specific sectors to webinars offering support on technical areas and communication skills. ICAEW offers hundreds of learning opportunities through its events.