Overview
Technology was already changing workplace culture, even before the impact of COVID-19. So what can we expect for the workplace in the coming years?
What role will accountancy play in shaping this culture and how is it beginning to do so? What role for people and technology? What might we expect from tomorrow's accountancy leaders?
In this panel session you can hear from colleagues already asking these questions and provide some answers and insights.
The panel:
Chair: Amanda Digne-Malcolm, Director, Practice, ICAEW
Johan J Jegerajan, Partner and People Leader for Risk, PwC
Matt Clarke, HR Director for Audit and Assurance, Deloitte
Martin Clapson, Managing Director, Price Bailey
More information
Amanda Digne-Malcolm
Director of Practice, ICAEW
Amanda is a Chartered Accountant and spent several years in practice before joining ICAEW. She leads a team that is responsible for fostering good support, guidance and engagement with practice members. Amanda has been instrumental in developing support for ICAEW members through the use of artificial intelligence.
Virtually Live resources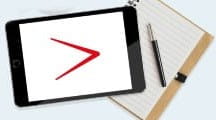 Resources
A range of articles and information on the key topics being discussed at Virtually Live, as well as some of the sessions from 2020.
Elearning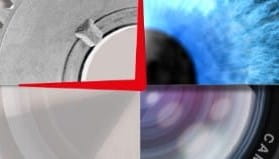 Finance in a Digital World
ICAEW has worked with Deloitte to develop Finance in a Digital World, a suite of online learning modules to support ICAEW members and students, develop awareness and build understanding of digital technologies and their impact on finance.
Free for ICAEW members and students
Our partners
ICAEW is able to provide Virtually Live 2021 free to our members and students, thanks to our commercial partners...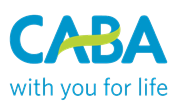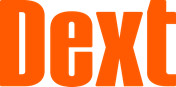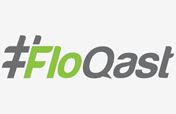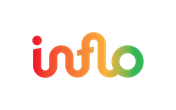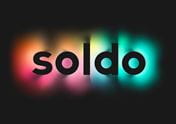 Win Oculus Quest goggles
Register for Virtually Live and watch five sessions to enter a competition to win a pair of Oculus Quest VR goggles when you complete the event feedback survey form.