Overview
Clients want to understand their business finances better than ever before, so the timing to begin your advisory journey has never been better. A core part to delivering effective reports and analysis is in the data. Without meaningful data it's impossible to deliver meaningful advice.
The good news is that you have a wealth of data from your clients in your system already. With a tool like finsit, a new cloud insights tool from Wolters Kluwer, it's easy to utilise the data from your bookkeeping packages, making advisory as natural as doing VAT, or a set of accounts.
In this session we will explore how using the latest technology gives accountants the opportunity to present rich management information, for better conversations and better decision making.
Our partners
ICAEW is able to provide Virtually Live 2021 free to our members and students, thanks to our commercial partners...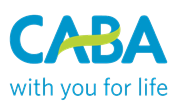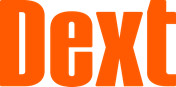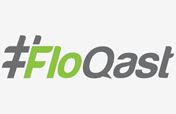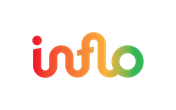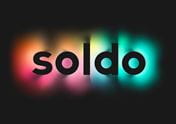 Win Oculus Quest goggles
Register for Virtually Live and watch five sessions to enter a competition to win a pair of Oculus Quest VR goggles when you complete the event feedback survey form.