Overview
Financial controls have always been top of the list for any business, and are even more so today.
With all the uncertainties caused by the pandemic as well as Brexit, what are the key lines of action for your accounting function? How can you ensure efficient financial controls and eliminate unnecessary spending? How do you watch out for the unpredictable, and what role does your accounting data play in all that?
During this session, ApprovalMax's Laurynas Gadeikis will demonstrate why high-quality contextual financial data is a must and how best practices enhance financial controls and data quality.
More information
Laurynas Gadeikis
Director, ApprovalMax
Laurynas has eight years' experience in the financial services industry, where his core purpose was to establish, grow and maintain strategic partnerships with financial institution group clients at CFO level. In his current role Laurynas leads ApprovalMax's partner business in the UK, Ireland and South Africa.
Virtually Live Partner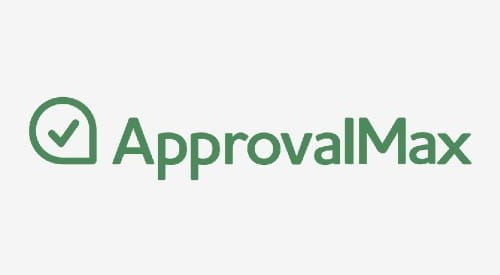 About ApprovalMax
ApprovalMax provides approval workflow automation for Xero and QuickBooks Online. It replaces paper- and email-based approval processes with automated approval workflows.
Virtually Live resources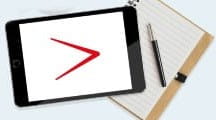 Resources
A range of articles and information on the key topics being discussed at Virtually Live, as well as some of the sessions from 2020.
Our partners
ICAEW is able to provide Virtually Live 2021 free to our members and students, thanks to our commercial partners...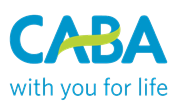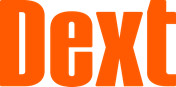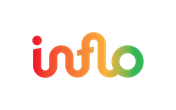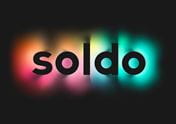 ICAEW events
From full-day conferences offering the latest updates for specific sectors to webinars offering support on technical areas and communication skills. ICAEW offers hundreds of learning opportunities through its events.