Overview
ICAEW's Director of ICAEW Technical Policy, John Boulton offers support to help you understand the latest on business rates. In this 30 minute recording, Boulton covers:
Why do business rates matter?
A refresher on the basics of business rates and reliefs.
The COVID-19 business rates holiday.
The policy landscape: will government act to reform business rates?
Short term actions: can we expect the multiplier to be reset?
Longer-term actions: reforming rates for the digital age, what's on government's agenda?
Further support:
More information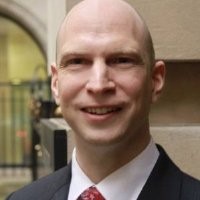 John Boulton
Director of Technical Policy, ICAEW
John is an ICAEW Chartered Accountant and has worked as a preparer, auditor and analyst of listed company financial information. He joined ICAEW as Director of Technical Policy in 2015, having previously worked as a Manager, Corporate Reporting between 2010 and 2013. He's also worked for the Financial Accounting Standards Board and Fitch Ratings.
ICAEW Faculty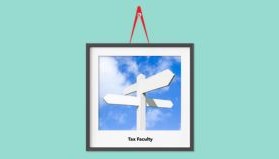 Tax
The Tax Faculty offers expert guidance and support enabling you to provide the best advice on tax legislation to your clients or business. We offer clear direction in taxing times. Membership is open to everyone.
Virtually Live resources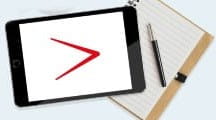 Resources
A range of articles and information on the key topics being discussed at Virtually Live, as well as some of the sessions from 2020.
Our partners
ICAEW is able to provide Virtually Live 2021 free to our members and students, thanks to our commercial partners...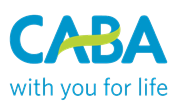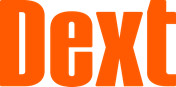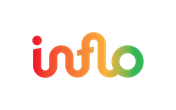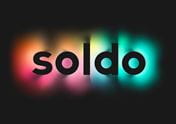 ICAEW events
From full-day conferences offering the latest updates for specific sectors to webinars offering support on technical areas and communication skills. ICAEW offers hundreds of learning opportunities through its events.