Overview
As we prepare to re-enter social life while the pandemic continues, we face balancing risk and fear, safety and living. How do we approach these seemingly conflicting or competing goals?

This webinar will explore various themes that may arise as we continue our journey out of lockdown and will give reflections, tips, and strategies to help us navigate these challenges and embrace new opportunities.
Learning outcomes:
Developing emotional agility, coping with anxiety and fear.
Coping with change and redefining your values.
Navigating a return to the office or workplace.
Picking up our social lives safely.
Managing feelings of grief and loss.
Reflective practice, finding new meaning.
Self-compassion.
Our partners
ICAEW is able to provide Virtually Live 2021 free to our members and students, thanks to our commercial partners...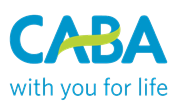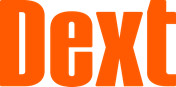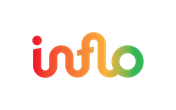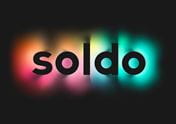 ICAEW events
From full-day conferences offering the latest updates for specific sectors to webinars offering support on technical areas and communication skills. ICAEW offers hundreds of learning opportunities through its events.