Overview
Owing to changes in government legislation over the past decade, capital allowances are now a highly specialist area with many nuances. Claims often require several criteria to be qualified prior to filing, and a claim's success or failure relies on a deep understanding of the applicable legislation and the level and quality of due diligence performed.
During this webinar experts from ICAEW Member Rewards Partner Catax will provide an insight into the world of Capital Allowances and share experiences and knowledge through a Q&A session that will cover:
What are capital allowances in relation to commercial property?
Where can internal and external clients gain significant benefits?
How do you identify a Capital Allowances opportunity?
What is happening in the commercial property world?
What current issues should I be considering – including from recent Budget announcements?
When is the right time to make a claim?
Why should I partner?
What should I look for in a partnership?
Building capability and trust
The panel:
Shaun Marsden – Director/Capital Allowances Expert
Nathan Robinson – Capital Allowances Expert
Dean Needham – Capital Allowances Technical Team Manager
Our partners
ICAEW is able to provide Virtually Live 2021 free to our members and students, thanks to our commercial partners...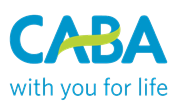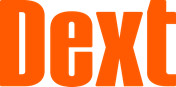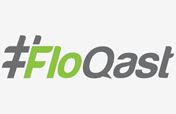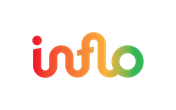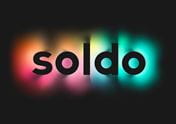 Win Oculus Quest goggles
Register for Virtually Live and watch five sessions to enter a competition to win a pair of Oculus Quest VR goggles when you complete the event feedback survey form.