Overview
Coupa and The Hackett Group explore how enhancing purchase-to-pay processes can relieve the pressure by optimising working capital from Procurement to Finance.
Join Amy Hillcox, Director of Procurement and P2P advisory (The Hackett Group) and Ulrika Haug, Senior Director, Product Marketing (Coupa) to learn top tips to increase your working capital.
More information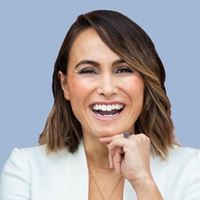 Ulrika Haug
Senior Director, Product Marketing, Coupa
Ulrika is a business-to-business tech executive with more than 10 years of experience leading marketing and product at Silicon Valley tech companies.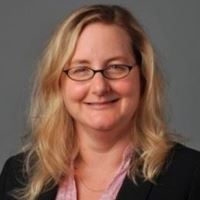 Amy Hillcox
Director of Procurement and Purchase to Pay Advisory, The Hackett Group
Amy has more than 20 years' experience in procurement, supply chain and working capital management consulting, advising and supporting blue chip clients in the US and Europe to achieve improved performance. A skilled project director with hands-on implementation and change-management experience to drive successful project execution and ensure projected benefit levels.
Virtually Live Partner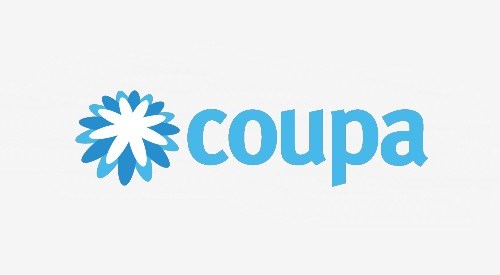 About Coupa
Coupa Software is a global technology platform for business spend management. Powered by artificial intelligence, Coupa's platform enables companies to create greater resilience and gain a competitive edge in their industries.
Our partners
ICAEW is able to provide Virtually Live 2021 free to our members and students, thanks to our commercial partners...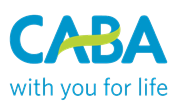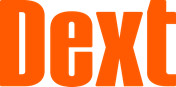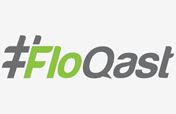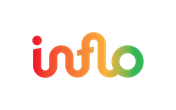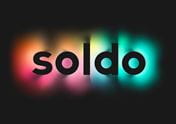 Win Oculus Quest goggles
Register for Virtually Live and watch five sessions to enter a competition to win a pair of Oculus Quest VR goggles when you complete the event feedback survey form.