Overview
This session looks at the challenges of supply chain risk management activities for modern day organisations and the myriad of different risks that need to be considered in that context.
It then focuses on the risk of modern slavery and forced labour in supply chains, the current backdrop of the challenge of modern slavery globally and then provides an example of how companies can assess for this risk in their supply chain with a demo of an online platform to assist with that process.
The panel:
Sean Arrowsmith, Group Director
Kasia Jones, Customer Support Consultant
More information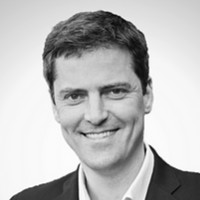 Sean Arrowsmith
Group Director, Crossword Cybersecurity
Sean has more than 20 years' sales experience in cyber/information security and technology. He was previously a Director at IRM, the World Class Centre in Cyber Security of Altran Technologies, the global innovation and engineering consulting firm. Prior to that, Sean was responsible for leading consulting teams at Siemens Insight Consulting.
Virtually Live Partner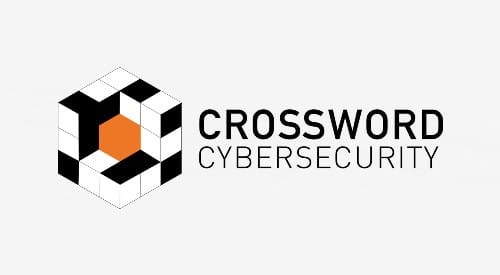 About Crossword Cybersecurity
A leader in supply-chain risk management with its Rizikon Assurance Platform, Crossword Cybersecurity helps business understand supply-chain risk in modern slavery, cyber security, diversity and many others.
Our partners
ICAEW is able to provide Virtually Live 2021 free to our members and students, thanks to our commercial partners...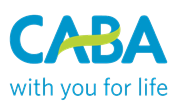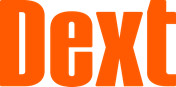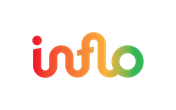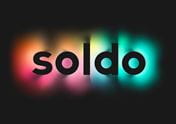 ICAEW events
From full-day conferences offering the latest updates for specific sectors to webinars offering support on technical areas and communication skills. ICAEW offers hundreds of learning opportunities through its events.