Overview
Boardrooms make some of the most influential decisions in the country, but do they reflect society and understand intergenerational challenges, which have been exacerbated by COVID-19?
In this session James McMillan, NED and Chair of the Audit Committee at Stockport Credit Union, will discuss the opportunities and challenges of building a generationally diverse board. He will consider how boardrooms could balance the need for experienced minds alongside new skills and perspectives.
Gain practical insights into the steps that young professionals can take to secure their first NED role, from McMillan, who is one of the youngest people to win the Institute of Director's Director of the Year Award. He will also share examples of how existing board members can encourage and embrace a more generationally diverse boardroom.
More information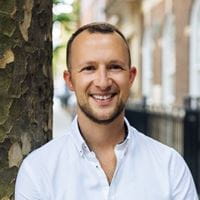 James McMillan
NED, Stockport Credit Union
James is Non-Executive Director and Chair of the Audit Committee for Stockport Credit Union, and co-founder and CEO of joinmynexus.com a smart-matching system for early-stage entrepreneur investment. In 2020 he became one of the youngest ever winners of the IoD Director of the Year, in the Non-Executive category.
ICAEW Community
Corporate Governance
Stay up to date with the latest news and developments in corporate governance, to help you in your role as a board member, NED or corporate governance professional. Membership is free and open to everyone
ICAEW Community
Diversity & Inclusion
ICAEW's Diversity and Inclusion Community provides information and best practice guidance on the different areas of diversity, helping to educate, support and raise awareness.
Our partners
ICAEW is able to provide Virtually Live 2021 free to our members and students, thanks to our commercial partners...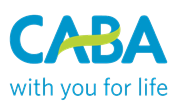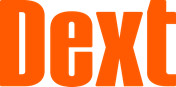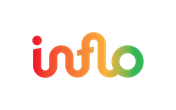 Win Oculus Quest goggles
Register for Virtually Live and watch five sessions to enter a competition to win a pair of Oculus Quest VR goggles when you complete the event feedback survey form.