Overview
Reporting and analytics are often used interchangeably. Yet they offer different levels of value to the organisation.
In this session, Dottie Kennedy Brooks, Senior Director of Insight Services at Emburse, will share the most valuable spend reports finance should create, and practical ways to leverage analytics for your competitive advantage.
Having a clear understanding of your spending helps you chart a strategic course forward. And knowing how to efficiently turn spend data into actionable insights will keep you ahead of the rest.
Our partners
ICAEW is able to provide Virtually Live 2021 free to our members and students, thanks to our commercial partners...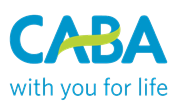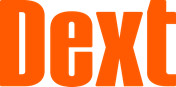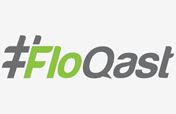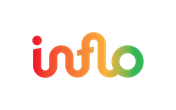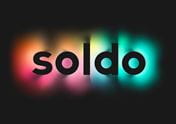 Win Oculus Quest goggles
Register for Virtually Live and watch five sessions to enter a competition to win a pair of Oculus Quest VR goggles when you complete the event feedback survey form.