Overview
Reporting and analytics are often used interchangeably. Yet they offer different levels of value to the organisation.
In this session, Dottie Kennedy Brooks, Senior Director of Insight Services at Emburse, will share the most valuable spend reports finance should create, and practical ways to leverage analytics for your competitive advantage.
Having a clear understanding of your spending helps you chart a strategic course forward. And knowing how to efficiently turn spend data into actionable insights will keep you ahead of the rest.
Our partners
ICAEW is able to provide Virtually Live 2021 free to our members and students, thanks to our commercial partners...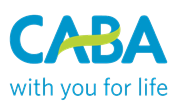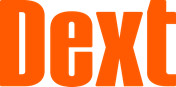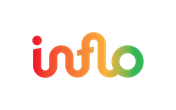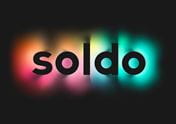 ICAEW events
From full-day conferences offering the latest updates for specific sectors to webinars offering support on technical areas and communication skills. ICAEW offers hundreds of learning opportunities through its events.