Overview
The UK lending market has undergone a seismic shift. The government loan schemes established to help businesses mitigate the effects of COVID-19, CBILS, CLBILS and BBLS, have ended. Now, these support measures have morphed into a new government scheme, the Recovery Loan Scheme, and lenders have returned to market-based lending.
Alongside this, COVID-19 has seen a rise in the number of new lender entrants to the market looking to make a splash, as well as other lenders withdrawing from the market entirely.
This session explores the recent changes within the lending market and provide insights to business advisors, accountants and practitioners that they can better equip their clients and become the go-to source for all things finance.
On 15 June, Funding Options will be participating in a live panel discussion of accessing to finance for clients.
More information
Virtually Live Partner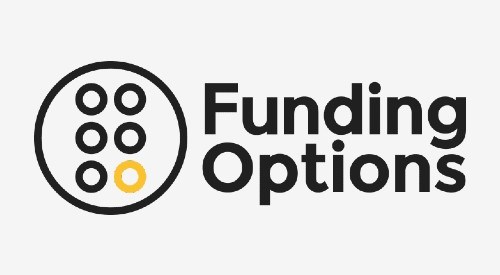 About Funding Options
At Funding Options we connect business owners to the right funding. With a panel of 120+ top lenders, we've helped more than 10,000 businesses access over £0.5B in funding.
Live Session
Accessing finance for clients
Video
15 Jun 2021
15:35 - 16:15 BST
ICAEW's Nila Khan talks to Andrea Reynolds, Founder and CEO of Swoop Funding and Simon Curteon, CEO at Funding Options, about what finance options are on offer in the current economic landscape and how to access finance efficiently for clients.
In Partnership with Swoop, Funding Options
Virtually Live resources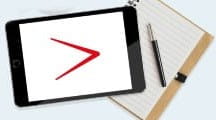 Resources
A range of articles and information on the key topics being discussed at Virtually Live, as well as some of the sessions from 2020.
Our partners
ICAEW is able to provide Virtually Live 2021 free to our members and students, thanks to our commercial partners...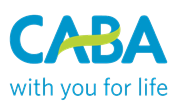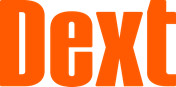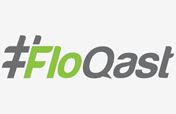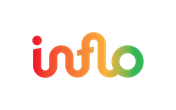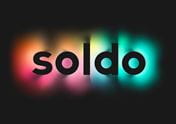 Win Oculus Quest goggles
Register for Virtually Live and watch five sessions to enter a competition to win a pair of Oculus Quest VR goggles when you complete the event feedback survey form.