Overview
In this video, alongside introducing BTCSoftware, Daniel Keane, BTCSoftware Customer Sales Representative, looks at the impact of remote working on practices and clients. He provides tips on how you can work efficiently and effectively.
Keane then offers insights into BTCSoftware's Solution Suite Lite, what's involved and who the product is aimed at. He goes on to identify integrations that can help practices to reduce costs in the long term and outline how the suite can support digital change.
More information
Virtually Live Partner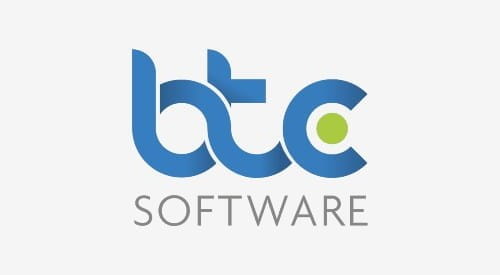 About BTCSoftware
BTCSoftware's mission is to provide feature rich, affordable accounting and tax software to simplify the lives of accountants
Virtually Live resources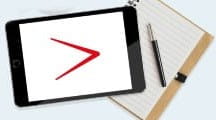 Resources
A range of articles and information on the key topics being discussed at Virtually Live, as well as some of the sessions from 2020.
Our partners
ICAEW is able to provide Virtually Live 2021 free to our members and students, thanks to our commercial partners...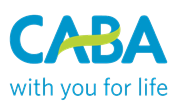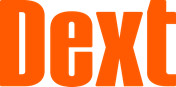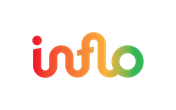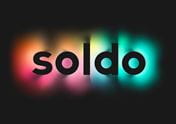 View all our partners