Overview
In this session from ICAEW's Financial Controller's Conference 2021 (18 May 2021), Engine B's Franki Hackett and Harry Pampiglione, Lloyds Development Capital, share key insights into becoming a future data leader.
They share their experience as financial controllers in leading and engaging in digital transformation in their organisations.
Panel
Franki Hackett, Head of Audit and Ethics at Engine B
Harry Pampiglione, Portfolio Analytics and Data Science Manager at Lloyds Development Capital
More information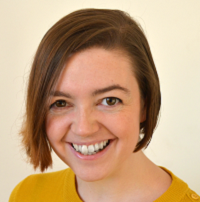 Franki Hackett ACA
Head of Audit & Ethics, Engine B
Engine B is a purpose-led AI company delivering data and analytics for professional services. Alongside her role at Engine B, Franki is also a 20/21 Policy Leader Fellow at the School of Transnational Governance at the European University Institute, researching multinational tax transparency. She is a trained data scientist and auditor.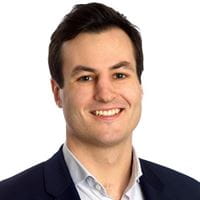 Harry Pampiglione
Portfolio Analytics & Data Science Manager, Lloyds Development Capital
Harry leads the digital transformation of portfolio analytics at Lloyds Development Capital. Previously, he was a Manager in PwC's Data & Analytics team, where he focused on advanced analytics, data driven value creation and building Machine Learning models to support Private Equity clients. Harry is also an ICAEW Council member.
Virtually Live resources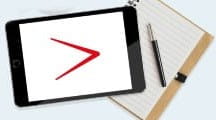 Resources
A range of articles and information on the key topics being discussed at Virtually Live, as well as some of the sessions from 2020.
Our partners
ICAEW is able to provide Virtually Live 2021 free to our members and students, thanks to our commercial partners...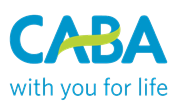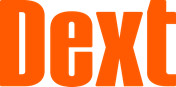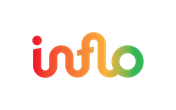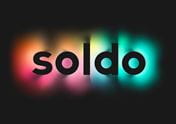 ICAEW events
From full-day conferences offering the latest updates for specific sectors to webinars offering support on technical areas and communication skills. ICAEW offers hundreds of learning opportunities through its events.