Overview
The way wellbeing at work was talked about before the coronavirus pandemic is totally different from how it should be discussed now.
In this session, Hazel Craig and Fiona Terry from Howden Employee Benefits & Wellbeing will discuss how workplace wellbeing is central to every businesses culture.
They will also consider how employers that support their employees' emotional, physical, social and financial wellbeing will benefit from happy health and productive workforces.
More information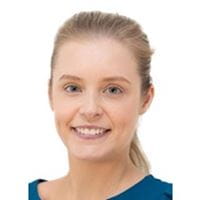 Hazel Craig
Senior Data Analytics and Wellbeing Consultant, Howden Employee Benefits & Wellbeing
Throughout her career Hazel has supported clients to harness their data and discover key insights across the employee lifecycle as well as supported clients to audit, develop and build evidence-based wellbeing strategies. She has worked with large multinational clients in the UK, and internationally.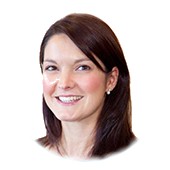 Fiona Terry
Senior Workplace Pension Consultant, Howden Employee Benefits & Wellbeing
Fiona has more than 18 years' experience in UK pension, employee benefits and auto-enrolment and has had a major contribution in developing the pension proposition within Howden. Prior to joining Howden in 2013, Fiona was an Independent Financial Adviser, with experience in corporate and individual financial advice.
Virtually Live Partner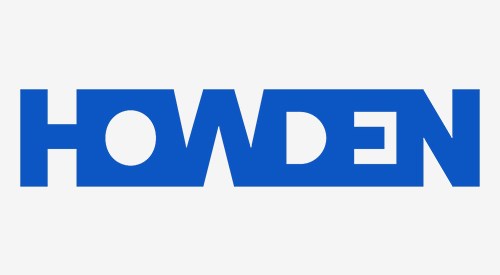 About Howden
Howden Employee Benefits and Wellbeing (Howden) are a multi award winning employee benefits consultancy and ICAEW's partner in providing advice and services to members in the specialist area of employee benefits.
Our partners
ICAEW is able to provide Virtually Live 2021 free to our members and students, thanks to our commercial partners...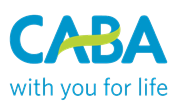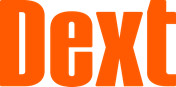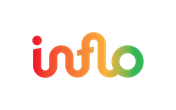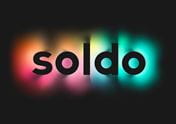 ICAEW events
From full-day conferences offering the latest updates for specific sectors to webinars offering support on technical areas and communication skills. ICAEW offers hundreds of learning opportunities through its events.