Overview
As part of ICAEW Virtually Live's exploration of post-COVID recovery around the world, Ronan Dunne, CEO of Verizon, shares insights into the US experience.
In this pre-recorded session, he discusses whether the pandemic accelerated existing trends in his business, or created new ones, and whether he believes new practices here to stay.
He then shares the biggest challenges and risks facing businesses and society and whether they are unique to USA, before outlining what he believes are the biggest opportunities over the next decade.
On 15 June, Dunne will be joining Jacqueline Chan from DBS Bank Hong Kong Julie Brown from Burberry and David Mellor from Crowe Global in a live panel discussion of post-COVID recovery around the world.
More information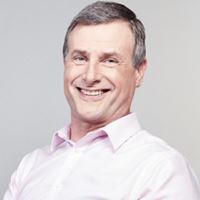 Ronan Dunne
EVP and Group CEO, Verizon Consumer
Ronan joined Verizon in 2016 and leads the teams responsible for providing wireline voice, data and TV products and services and wireless connected experiences to more than 100 million consumers every day. In addition, his teams are helping to build the first 5G technology network that will redefine how customers live, work and play.
Live Session
Keynote: Post-COVID recovery: tales from across the world
Video
15 Jun 2021
10:05 - 10:55 BST
What will our global economies look like when the pandemic is over, and how will we get there? Hear from: Julie Brown, CFO of Burberry; Jacqueline Chan, CFO and Managing Director of DBS Bank Hong Kong; David Mellor, CEO of Crowe Global; and and Ronan Dunne, EVP and Group CEO of Verizon.
Virtually Live resources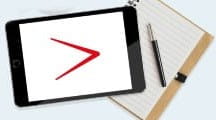 Resources
A range of articles and information on the key topics being discussed at Virtually Live, as well as some of the sessions from 2020.
Our partners
ICAEW is able to provide Virtually Live 2021 free to our members and students, thanks to our commercial partners...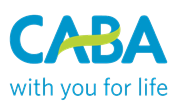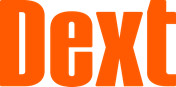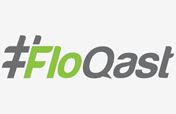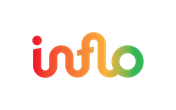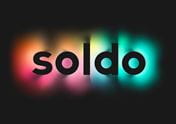 Win Oculus Quest goggles
Register for Virtually Live and watch five sessions to enter a competition to win a pair of Oculus Quest VR goggles when you complete the event feedback survey form.