Overview
Five expert tips to help retailers get back to business
Founders and finance leaders weigh in on the steps small businesses need to take over the next 6-12 months to return to growth.
In this session Soldo are featuring a thought leadership webinar event focused on the retail sector and their strategies for growth as they open for business in 2021.
Viewers can gain insights into the business landscape as many retail operators re-open to a dynamically different high street and way of doing business as more innovation and agility is required, including the acceleration of ecommerce channels as many search for ways to thrive and become more resilient over time.
Soldo speaks to SME finance and business leaders and ask them about their experience so far, and what drives business agility and innovation.
Notably, it witnesses the acceleration of digitisation within businesses – as they embrace technology solutions and particularly automation, to drive cost efficiency and save time on admin tasks. This was apparent in finance and operations and more broadly across the business, with online channels which allowed businesses to drive revenue opportunity.
The panel:
Michael Weedon, Chair FSB Retail and High Streets Policy Unit, Federation of Small Businesses
Adam Wills, Co-founder and Director, Crosstown Dough
Ciaran O'Donnell, Founder, The Virtual FD
Andrew Ball, Partner and Head of Hospitality, Haysmacintyre
More information
Virtually Live Partner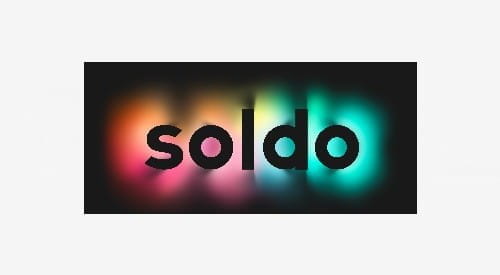 About Soldo
Soldo combines smart prepaid company cards with a comprehensive management platform to digitise your company expenses.
Virtually Live resources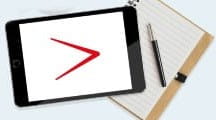 Resources
A range of articles and information on the key topics being discussed at Virtually Live, as well as some of the sessions from 2020.
Our partners
ICAEW is able to provide Virtually Live 2021 free to our members and students, thanks to our commercial partners...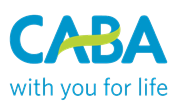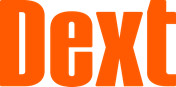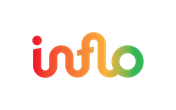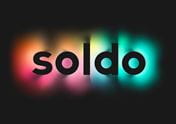 ICAEW events
From full-day conferences offering the latest updates for specific sectors to webinars offering support on technical areas and communication skills. ICAEW offers hundreds of learning opportunities through its events.