Overview
The UK government responded swiftly to support business as COVID-19 swept across the globe. For the UK, schemes such as the Coronavirus Job Retention Scheme and the Self-Employed Income Support Scheme provided a lifeline to many, as did the loan support schemes, extensions to tax reliefs and tax payment deadlines.
But as we emerge from the pandemic, what of the aftermath and how much have we learnt? Anita Monteith, ICAEW's senior tax policy adviser, suggests her top five tax policy tips.
More information
Anita Monteith
Tax technical lead and senior policy adviser, ICAEW
Anita has a particular interest in tax matters affecting SMEs and is closely involved with online filing developments. In her time at ICAEW she has been seconded to the government's Treasury Select Committee and appointed Specialist Adviser to a House of Lords Committee. She is a member of the Tax Professionals Forum which reviews the government's policy making process.
ICAEW Faculty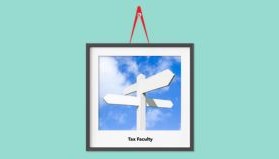 Tax
The Tax Faculty offers expert guidance and support enabling you to provide the best advice on tax legislation to your clients or business. We offer clear direction in taxing times. Membership is open to everyone.
Virtually Live resources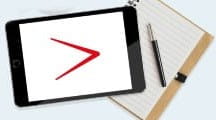 Resources
A range of articles and information on the key topics being discussed at Virtually Live, as well as some of the sessions from 2020.
Our partners
ICAEW is able to provide Virtually Live 2021 free to our members and students, thanks to our commercial partners...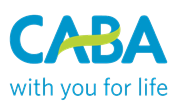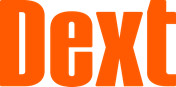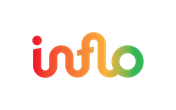 Win Oculus Quest goggles
Register for Virtually Live and watch five sessions to enter a competition to win a pair of Oculus Quest VR goggles when you complete the event feedback survey form.