Overview
The UK government responded swiftly to support business as COVID-19 swept across the globe. For the UK, schemes such as the Coronavirus Job Retention Scheme and the Self-Employed Income Support Scheme provided a lifeline to many, as did the loan support schemes, extensions to tax reliefs and tax payment deadlines.
But as we emerge from the pandemic, what of the aftermath and how much have we learnt? Anita Monteith, ICAEW's senior tax policy adviser, suggests her top five tax policy tips.
Our partners
ICAEW is able to provide Virtually Live 2021 free to our members and students, thanks to our commercial partners...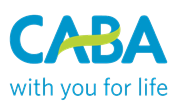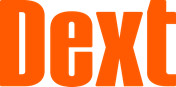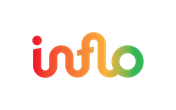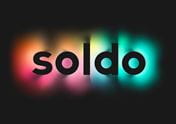 ICAEW events
From full-day conferences offering the latest updates for specific sectors to webinars offering support on technical areas and communication skills. ICAEW offers hundreds of learning opportunities through its events.