Overview
In this session from ICAEW's Global Employer Conference 2021 (25 May 2021), you hear from ICAEW's Business Development Managers discuss what support and benefits are available to authorised training employers, including recruitment support, student inductions and more.
The speakers also outline how to advertise job vacancies on ICAEW Training Vacancies, the Available Student Register, and ICAEW Jobs.
More information
Virtually Live resources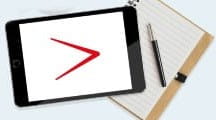 Resources
A range of articles and information on the key topics being discussed at Virtually Live, as well as some of the sessions from 2020.
Our partners
ICAEW is able to provide Virtually Live 2021 free to our members and students, thanks to our commercial partners...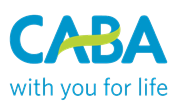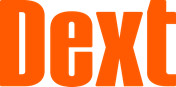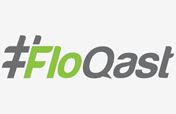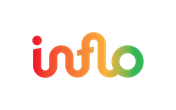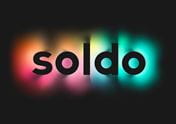 Win Oculus Quest goggles
Register for Virtually Live and watch five sessions to enter a competition to win a pair of Oculus Quest VR goggles when you complete the event feedback survey form.