Overview
In this session from ICAEW's Global Employer Conference 2021 (25 May 2021), you hear from ICAEW's Business Development Managers discuss what support and benefits are available to authorised training employers, including recruitment support, student inductions and more.
The speakers also outline how to advertise job vacancies on ICAEW Training Vacancies, the Available Student Register, and ICAEW Jobs.
More information
Virtually Live resources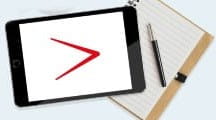 Resources
A range of articles and information on the key topics being discussed at Virtually Live, as well as some of the sessions from 2020.
Our partners
ICAEW is able to provide Virtually Live 2021 free to our members and students, thanks to our commercial partners...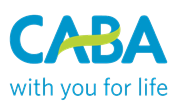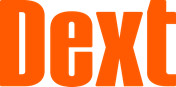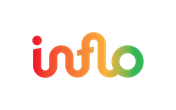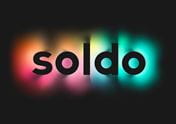 ICAEW events
From full-day conferences offering the latest updates for specific sectors to webinars offering support on technical areas and communication skills. ICAEW offers hundreds of learning opportunities through its events.