Overview
ICAEW's Director for Business and Industrial Strategy, Iain Wright opens the first day of ICAEW Virtually Live 2020, which focuses on the impact of technology and digitalisation on the finance profession and business.
ICAEW Live: 17&18 June 2021
ICAEW Live 2021 is a two-day event on 17 and 18 June following on from Virtually Live in bringing members in practice and business together. Register your interest today to benefit from the early bird rate!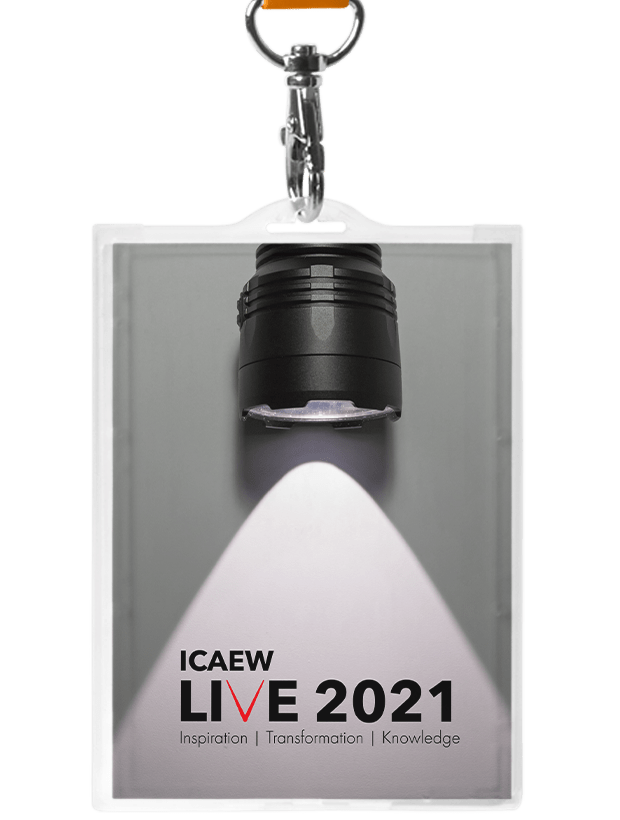 More information
Iain Wright
Director for Business and Industrial Strategy, ICAEW
Iain Wright joined ICAEW as Director of Corporate and Regional Engagement in June 2018. Iain trained as an ICAEW Chartered Accountant with Deloitte & Touche and worked for the firm until 2003.
Virtually Live Resources
Transformation
Additional articles and content covering: the impacts of COVID-19 and Brexit, the future of work, technology, business change and talent management.