Overview
As teams have transitioned to home working, productivity, transparency and cohesion have been materially impacted, so in this session hear what leaders can do to help their teams succeed remotely.
In this session, Oliver Deacon will outline:
The four core leadership skills that need increased focus – with actionable takeaways for each.
How a communication strategy can improve agility and maximise productivity.
Which practical frameworks will help improve productivity for remote teams.
ICAEW Virtually Live 2021
Building on the success of 2020's event, Virtually Live returns on 15, 16 & 17 June 2021. ICAEW will be hosting a series on live and on demand sessions providing insight and expertise on the key issues effecting finance professionals.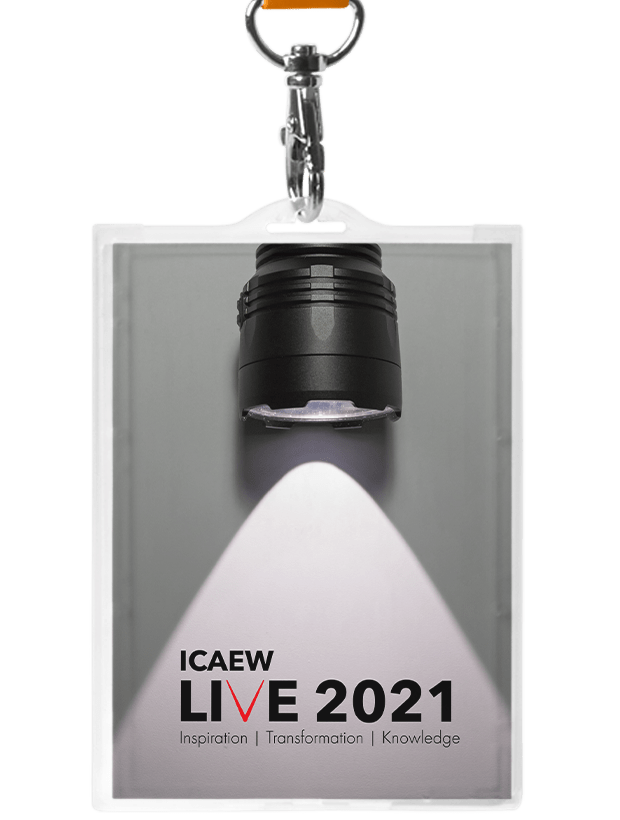 Presentation slides
PDF (745kb)
You can download the slides that accompanied this session.
Download
More information
Oliver Deacon
Leadership Coach
Oliver is an ICAEW member, a qualified ACC Executive Coach and a former Finance Director at Microsoft. He brings a refreshing and inspiring perspective to modern finance.
Virtually Live Partner

About ICAEW Academy
High-quality learning and leadership development solutions for all career stages, across a wide range of sectors.
ICAEW training
Leading remote finance teams
As finance teams transition to home working, productivity, transparency and cohesion can be materially impacted. This virtual workshop series, facilitated by Oliver Deacon former FD at Microsoft, will show you how can lead through disruption.