Overview
When people talk about mindfulness they often think that it's just about relaxation, but there is far more to it than that. Unlike many management and leadership training programmes, mindfulness training has an impressive evidence base of more than 5,000 research studies gathered over a 40-year period.
It's used by the US and UK military, police forces and major corporations to improve focus and attention. It combines psychological education to help you understand and manage your mind, with meditation based exercises that help you to change the way you respond to life's challenges. An added bonus is that many people find it calming and relaxing too!
ICAEW Live: 17&18 June 2021
ICAEW Live 2021 is a two-day event on 17 and 18 June following on from Virtually Live in bringing members in practice and business together. Register your interest today to benefit from the early bird rate!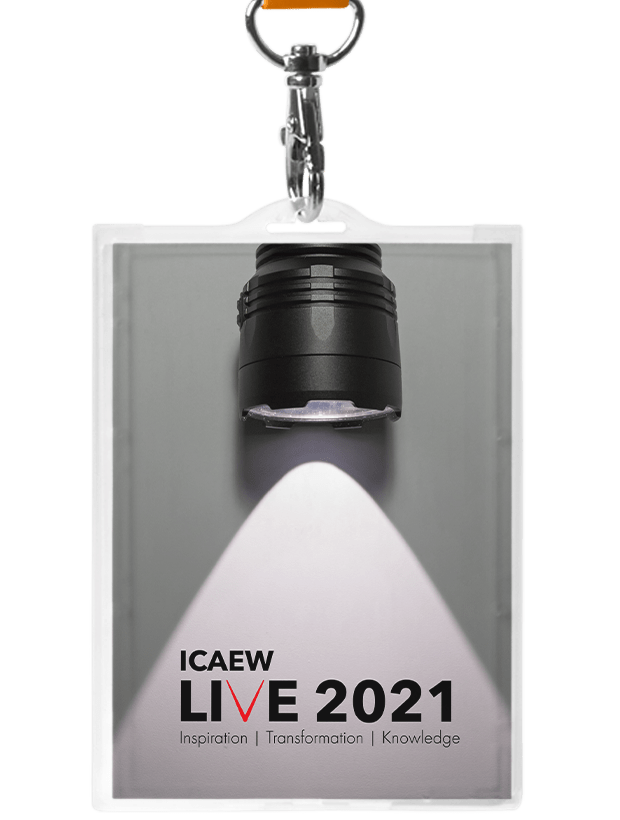 More information
You can download the slides that accompanied this session, as well as more information on CABA
More information
Juliet Adams
Trainer, CABA
Juliet has more than 20 years' experience working as a consultant, designing and delivering dynamic development programmes.
Virtually Live Partner

About CABA
From the moment you begin your training, throughout your professional life, and into retirement CABA are there to help.
Gareth Winters
Relationship Development Officer, CABA
Gareth joined CABA in November 2019 and is responsible for building and developing new and existing relationships for firms and businesses.