Overview
As the EU/UK negotiations focus on the end of the transition period on 31 December, gain a clearer picture of the structure of the current negotiations.
Saqib's keynote will cover the challenges and benefits facing Chartered Accountants, as well as UK business and trade.
A Q&A session will follow his presentation.
ICAEW Virtually Live 2021
Building on the success of 2020's event, Virtually Live returns on 15, 16 & 17 June 2021. ICAEW will be hosting a series on live and on demand sessions providing insight and expertise on the key issues effecting finance professionals.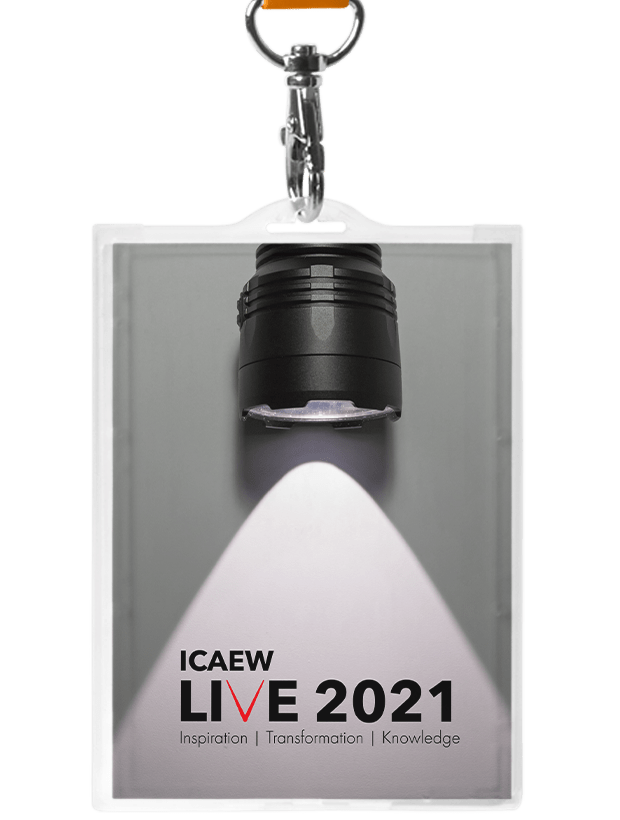 More information
Saqib Bhatti MP
Conservative MP for Meriden
In a Keynote address, Saqib will be providing an overview of the current negotiations, specifically the risks and opportunities offered by Brexit.
Virtually Live Resources
Transformation
Additional articles and content covering: the impacts of COVID-19 and Brexit, the future of work, technology, business change and talent management.